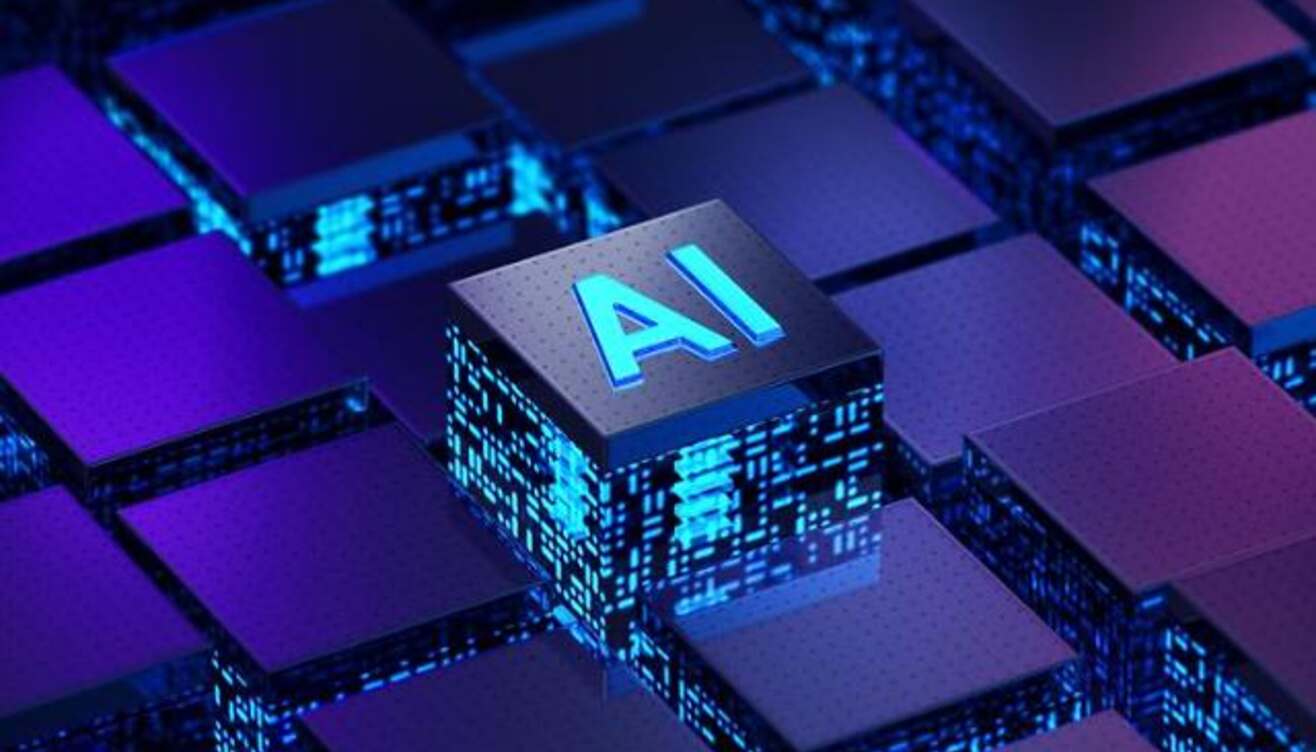 TECHBERRY is the undisputed leader in ergonomics and efficiency in the field of Forex market tools in 2022
Sep 12, 2022
Social trading is such a complex and dynamic field that forecasting is almost foreign. That is why innovative technologies and algorithms that bring stability to trading immediately attract the community's attention.

TechBerry's social analytics platform is, without a doubt, such a unique tool. According to all indicators, including benefit for the subscriber, ergonomics, level of average user profit, and low entry barrier, TechBerry is in the top position of all ratings.

Thanks to unique algorithms based on permanent analytics and a combination of the strategies of the most successful traders, TechBerry constantly demonstrates the highest profitability of its clients. Moreover, the volume of initial data for preparing analytics is based on more than 100 thousand active traders transactions. This activity results in dynamic models that are effective in any economic condition.