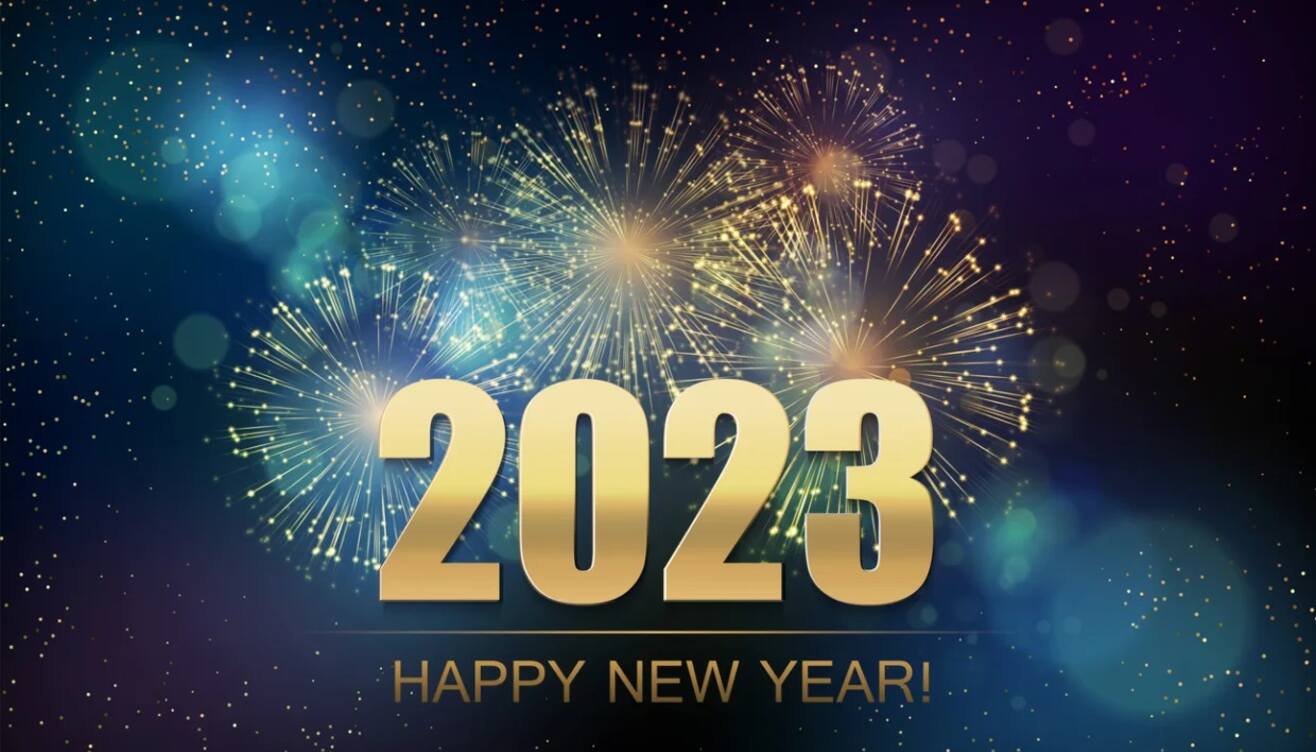 Celebrate with TechBerry: Happy New Year 2023 and Merry Christmas to its Community!
Dec 30, 2022
As we welcome in the new year, TechBerry is proud to remain a top choice amongst retail traders and those seeking out AI-driven technology.

Our 2022 membership numbers skyrocketed beyond our expectations - here's hoping that 2023 will be just as prosperous for you all!

With TechBerry by your side, success is inevitable.