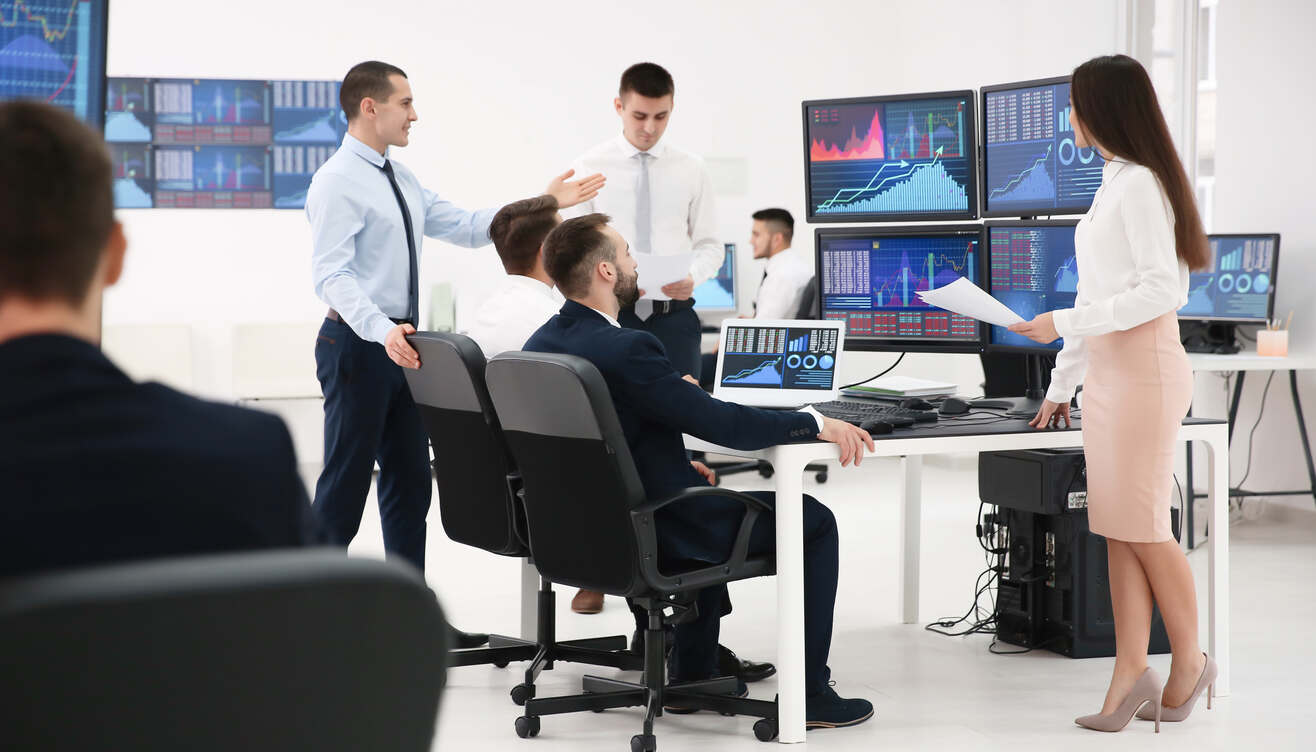 TechBerry's Robust System Is Stress-tested To Avoid Dropdowns Related to FED Rate Hike.
Feb 07, 2022
TechBerry AI developed specific short-, mid-, and long-term volatility strategies to help its subscriber's accounts dodge any impact of Federal Reserve rate hike, which, by our analysts can cause dropdowns in traditional investment vehicles.



After rock-solid platform trading, during the COVID-19 pandemic, and satisfied with results members, the company deployed a specific "AI-Switch" protocol, that identifies network accounts that are trading more profitable in crisis times, against those who trade better in a ranging or bullish markets.



Updated TechBerry AI, includes all possible market conditions, by using more than 100k active professional trading accounts. The performance of subscriber accounts is not correlated with the traditional stock or Forex market, which gives nice hedging opportunities for individual wealth managers in tough times.