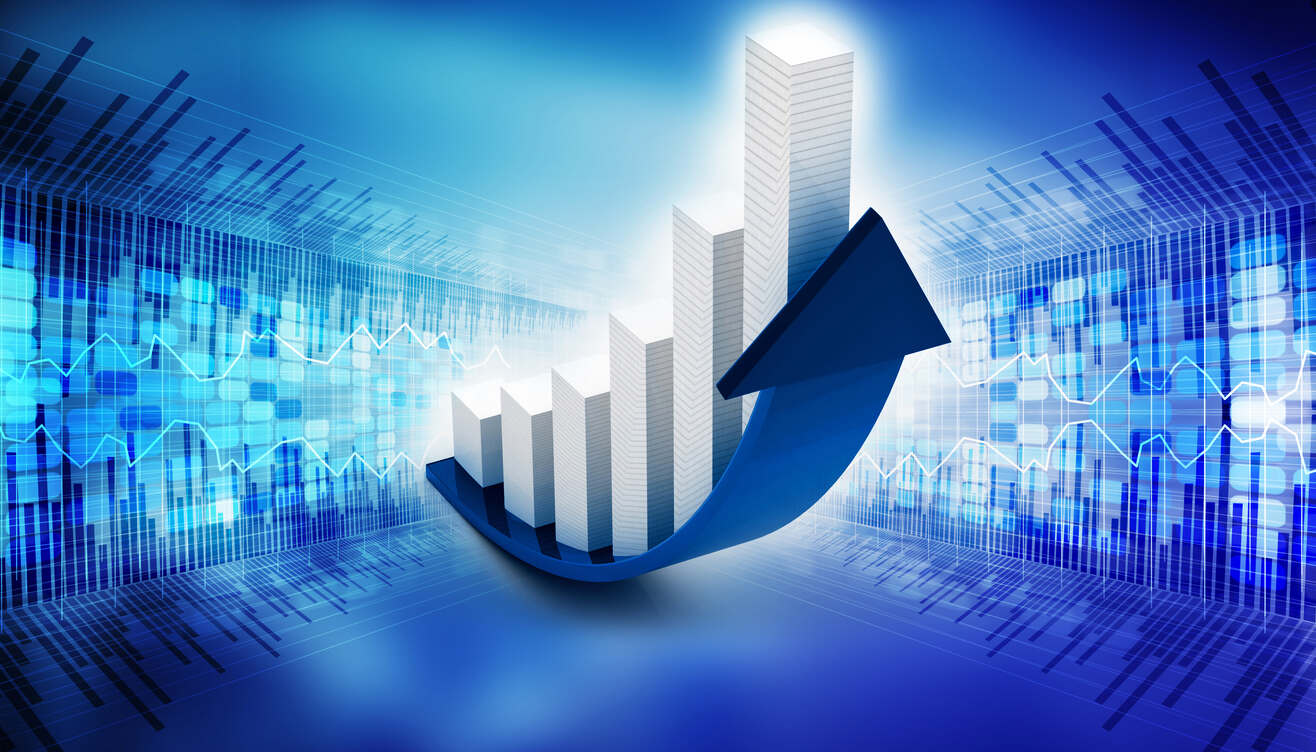 TechBerry Shows Expansion With 12.3% Q4 Monthly Average Returns
Jan 10, 2022
In the Q4 of 2021 social trading analytical platform reaches average monthly gains at 12.3% per individual account.

Members of TechBerry social network received generated returns of 12.8%, 13.1%, and 10.9% for October, November, and December, accordingly.

The sustainable platform for additional income serves its subscribers since 2015 till now, helping our unique trading social network reach financial goals for thousands of members.