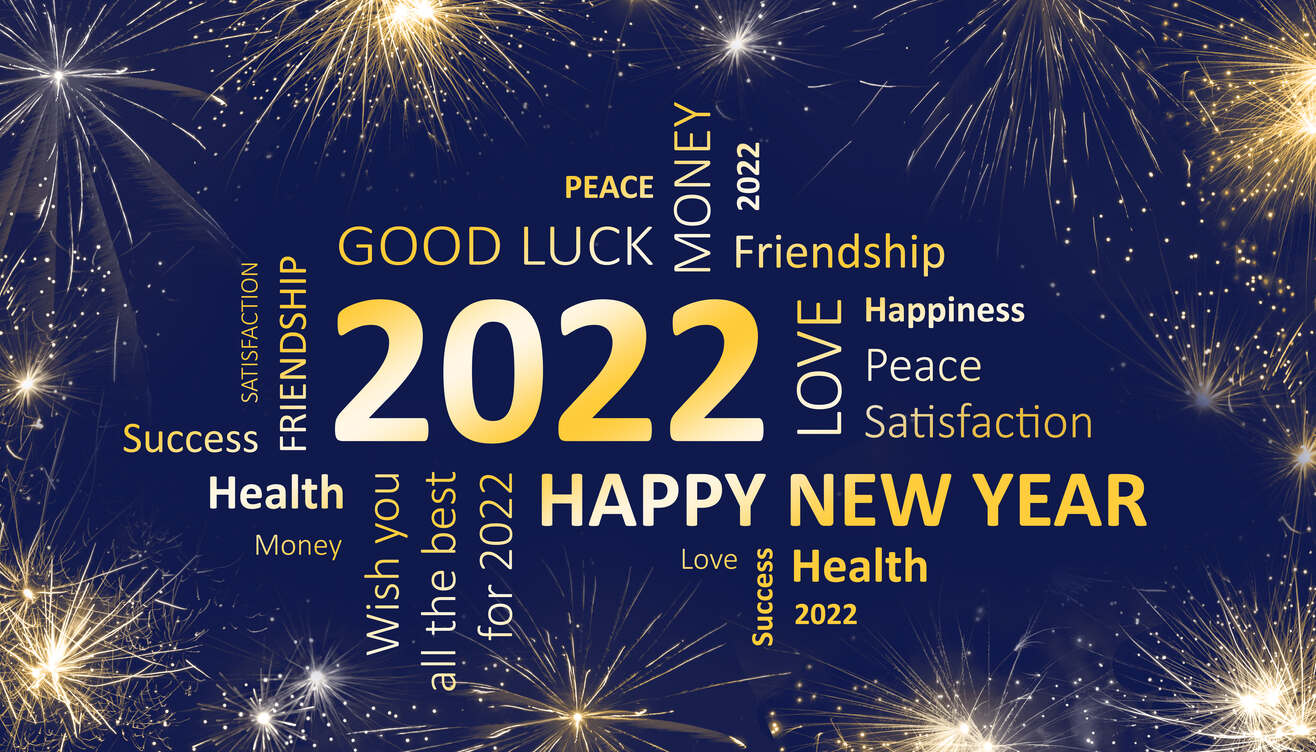 TechBerry Celebrates Its Community: Merry Christmas and Happy New 2022 Year!
Dec 27, 2021
TechBerry made it for the new year again. The social analytical trading platform continues to be a go-to online resource for retail traders and those wanting to have the benefit of AI-based technology.


This year, our membership numbers showed outstanding expansion. And we wish you this insane growth in the upcoming year, together with TechBerry!