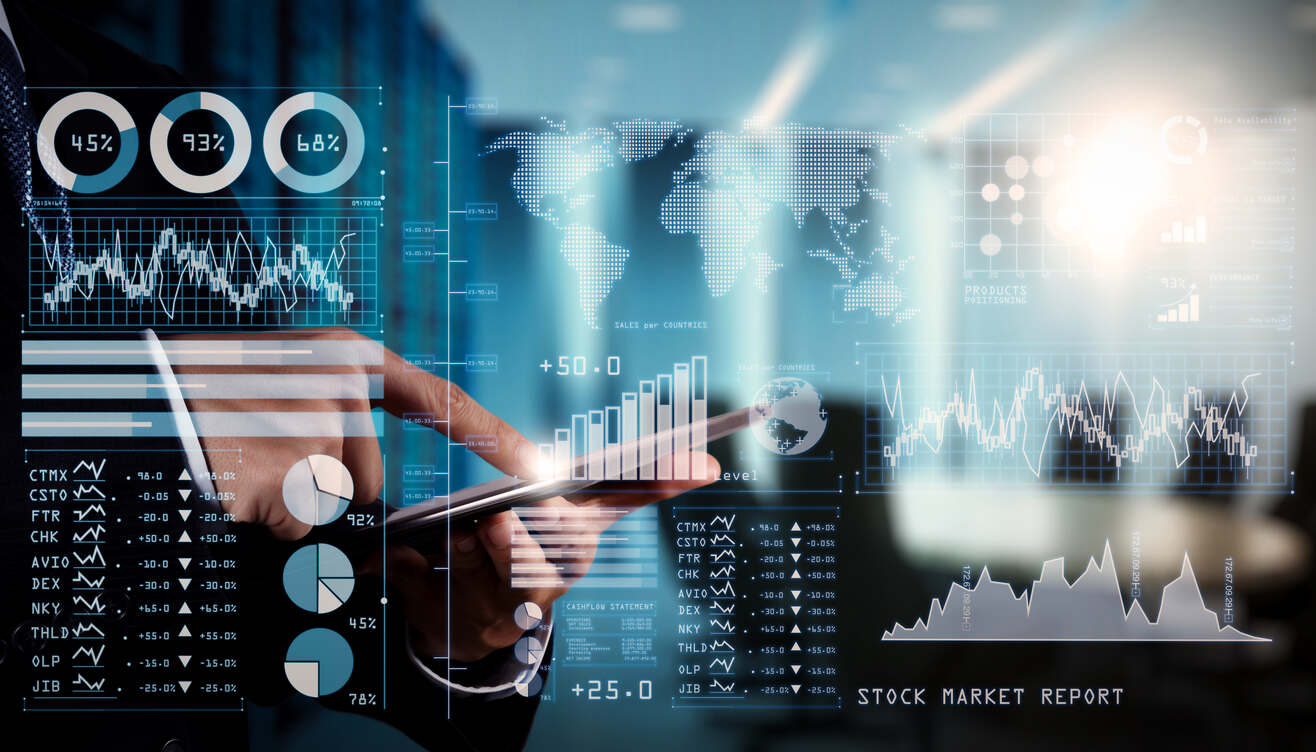 TechBerry Q4 2020 Revenue Surges Amid Covid-19 Fears
Jan 28, 2021
Artificial intelligence social trading analytical platform TechBerry reported monthly gains reached 13.1% in the fourth quarter of 2020.
In the last quarter of the year, returns were 14.3%, 10.9%, and 14.2% in October, November, and December, accordingly.
The company research reports that the COVID pandemic caused unemployment growth, and people are opting for online social trading and financial markets.

TechBerry revised profitability guidance to the upside for 2021 amid expected user growth and stable memberships income in previous years.