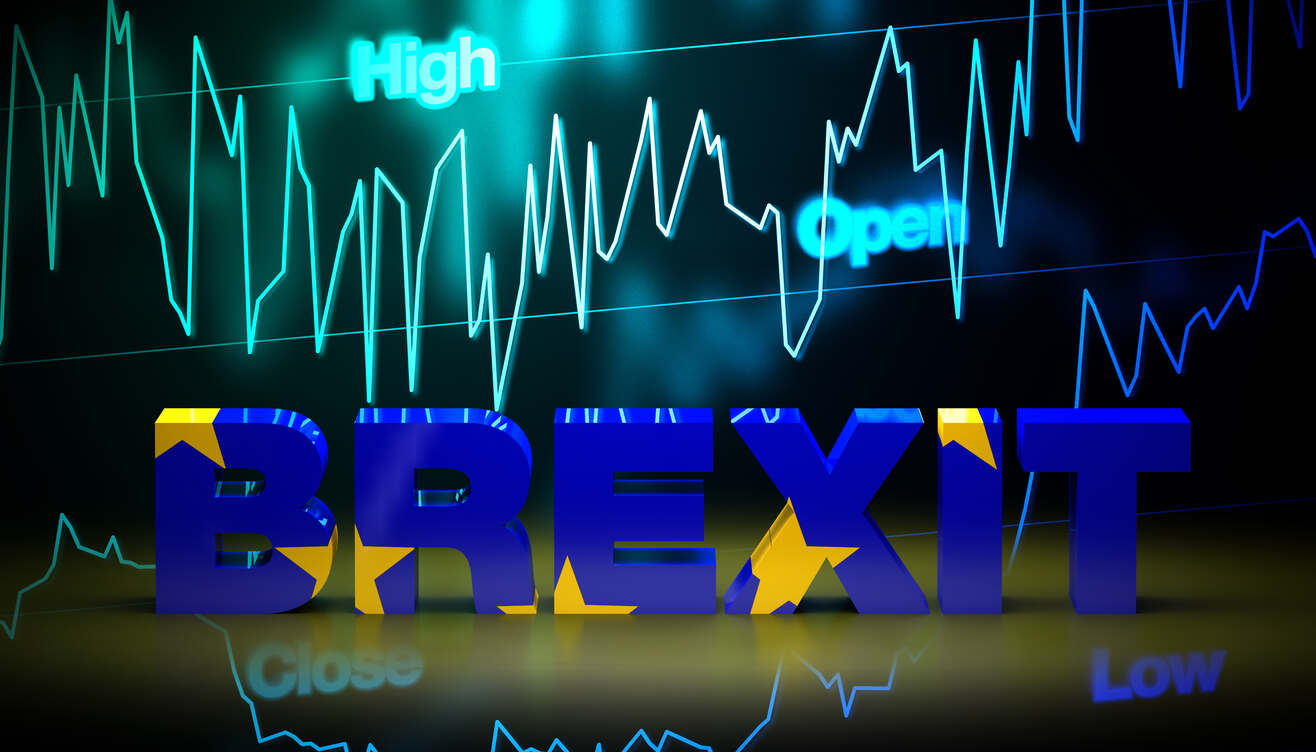 TechBerry Enormous Trading Volumes Amid Last Stages of Brexit
Mar 19, 2021
The social trading analytical platform TechBerry expects its trading volumes to jump in 2021 with more user signups as the Brexit debate gains momentum.


The online social trading analytical platform projects that newly registered accounts will mount in recent days. TechBerry is planning to expand its services by entering the active partnership with the most popular retail Forex broker worldwide and in the UK. TechBerry remains focused on the institutional and retail client membership accounts.


As Brexit debates continue, the UK economy and the British pound remain attractive speculation targets for high-performing automated trading systems. Of course, TechBerry AI is a one-stop shop to benefit from this environment.