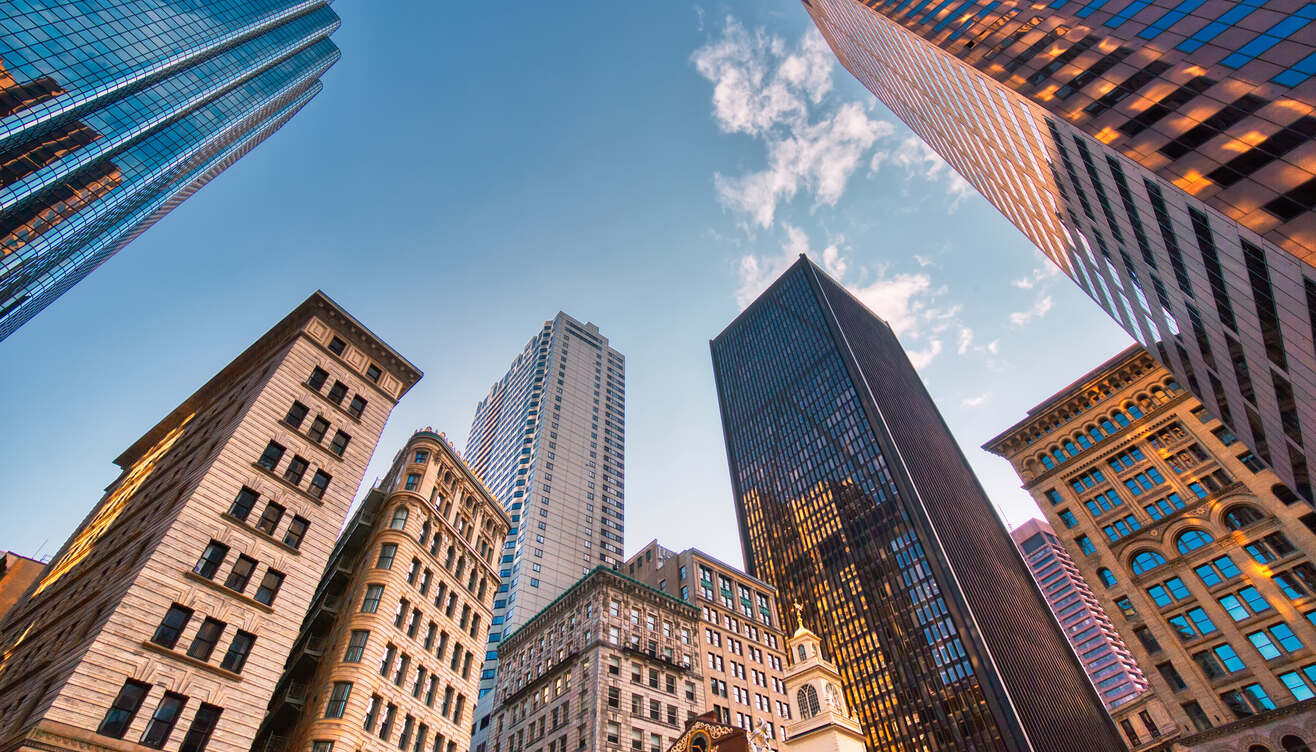 TechBerry Hits a New Milestone – Now Works with the 10 Institutionals From Fortune 500
Nov 02, 2021
2021 proved to be a pivotal year for TechBerry. After years of collaboration, the leading social trading analytical platform now works with the constituents of top 10 financial institutions from the Fortune 500 list.


Regulated and trusted financial partners are making the platform a go-to for investors seeking high long- and mid-term returns.

Foreign exchange institutions are the epitome of TechBerry, as these market mastodons give the members access to wide-range trading tools and opportunities.