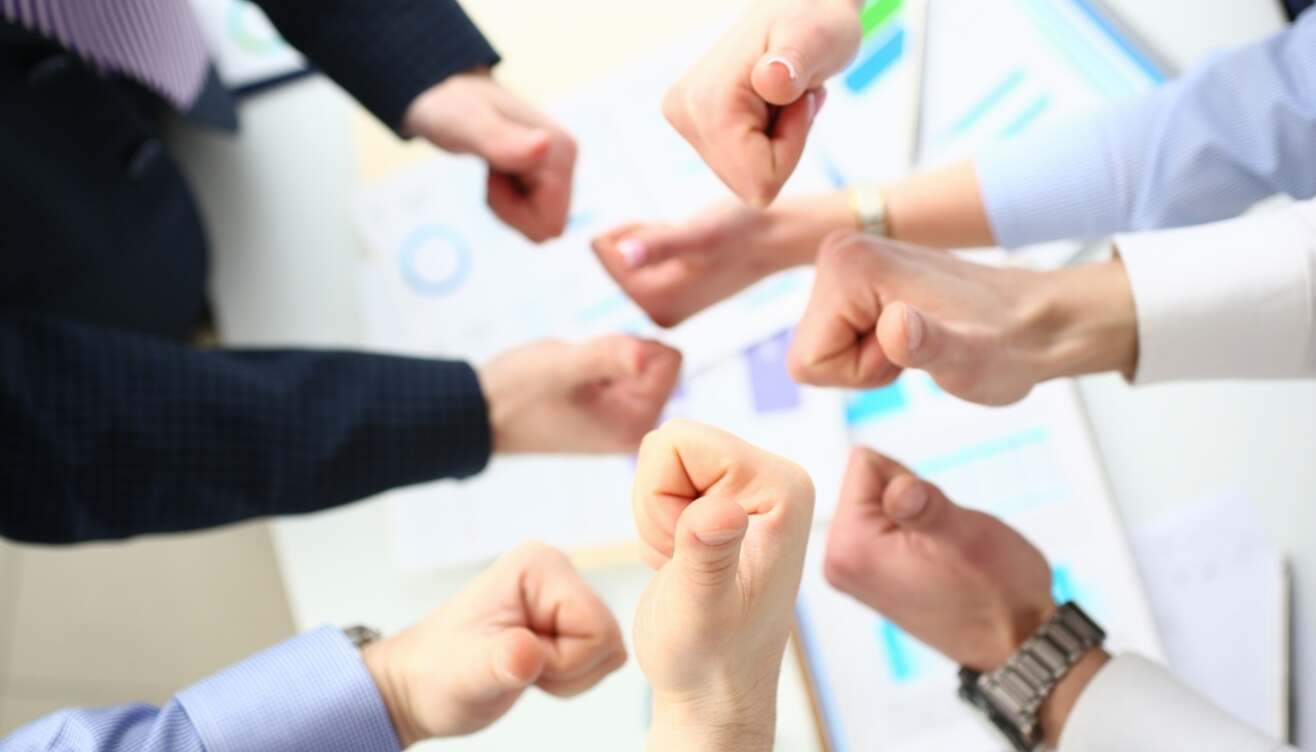 TechBerry's Total Members Reach New High in Q3
Sep 07, 2017
The number of TechBerry users registered for the first time grows to an all-time high after an increase in new memberships, fueled by outrageous profitability. Nearly 23.9% of new members come into the trading platform in Q3.


The social trading platform is projected to attract hundreds of new customers per day based on the current membership figures.


The trajectory of growth in memberships discloses that TechBerry will continue recording an increase in average members in the upcoming years.