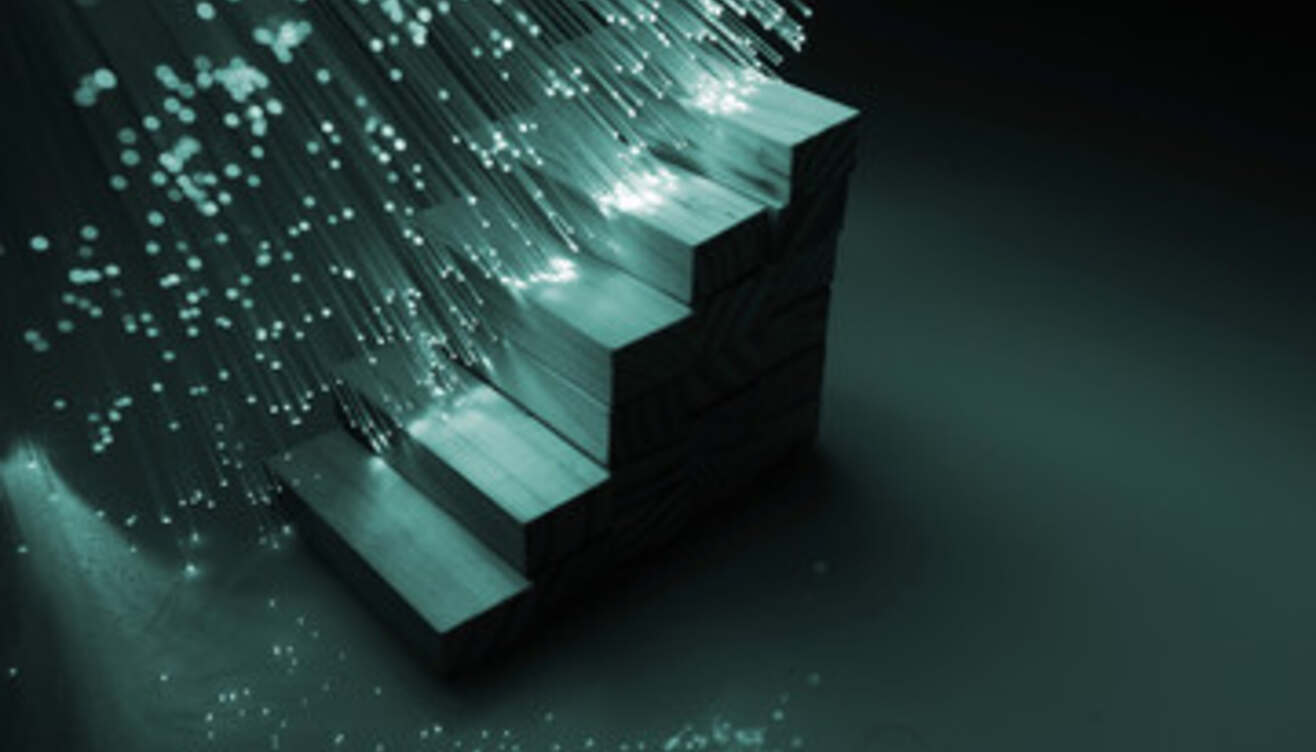 TechBerry Records Powerful Trading Gains in Q3
Oct 30, 2017
TechBerry's social trading analytical platform has reached average monthly gains of over 10.6% per membership in the third quarter.


The AI-backed social trading system has surged 11%, 11.6%, and 9.2% in the months of July, August, and September of 2017 respectively.


Compared to the second quarter such performance signifies an increase in average profitability of 9.5% quarter over quarter basis.