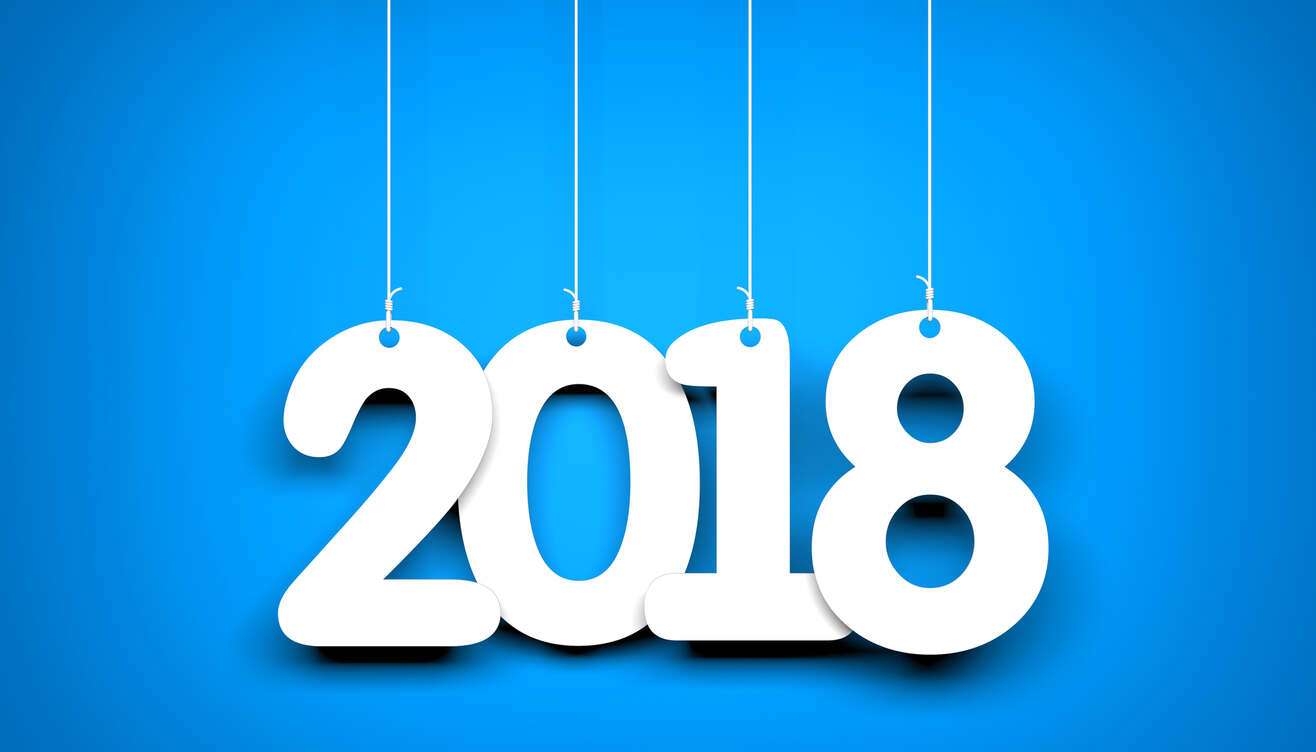 TechBerry Celebrates Happy New 2018 With Its Community
Dec 15, 2017
TechBerry's 2017 was magnificent and we've made it to the new year again with the record members inflow. The platform reported a record increase in the number of users for the last quarter of 2017, with retail segments taking a bigger portion.

Our social trading analytical platform cemented a place of a go-to trading tool for those who want to benefit from AI and big data-based trading solutions.


In the last year, our membership number has seen outstanding growth. And we wish you this phenomenal growth and expansion in the upcoming year, together with TechBerry!