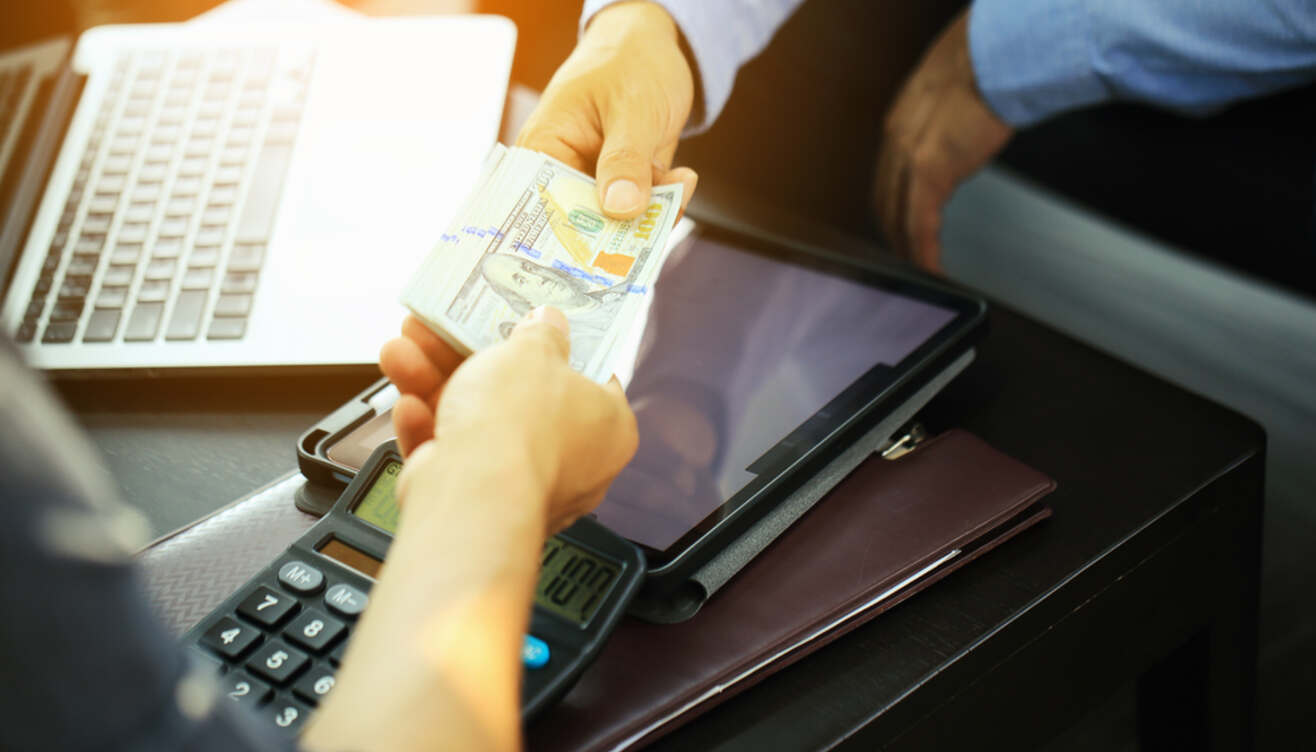 Over 100,000 TechBerry Traders Share Trading Stats. Payout Reaching Millions
Nov 13, 2017
The social trading analytical tool TechBerry now enables 37.6% more active trading users to share payout stats, which amounts to $500 per month.


The AI-powered social trading analytical platform has seen a rising number of users as the technology attracts the interest of retail and institutional clients. The company maintains that the regulatory framework easily overcomes all challenges of any jurisdiction, as the company is committed to entering into new proved partnerships.


Compared to the second quarter, the number of new signups in TechBerry continues to surge as more firms express enthusiasm.