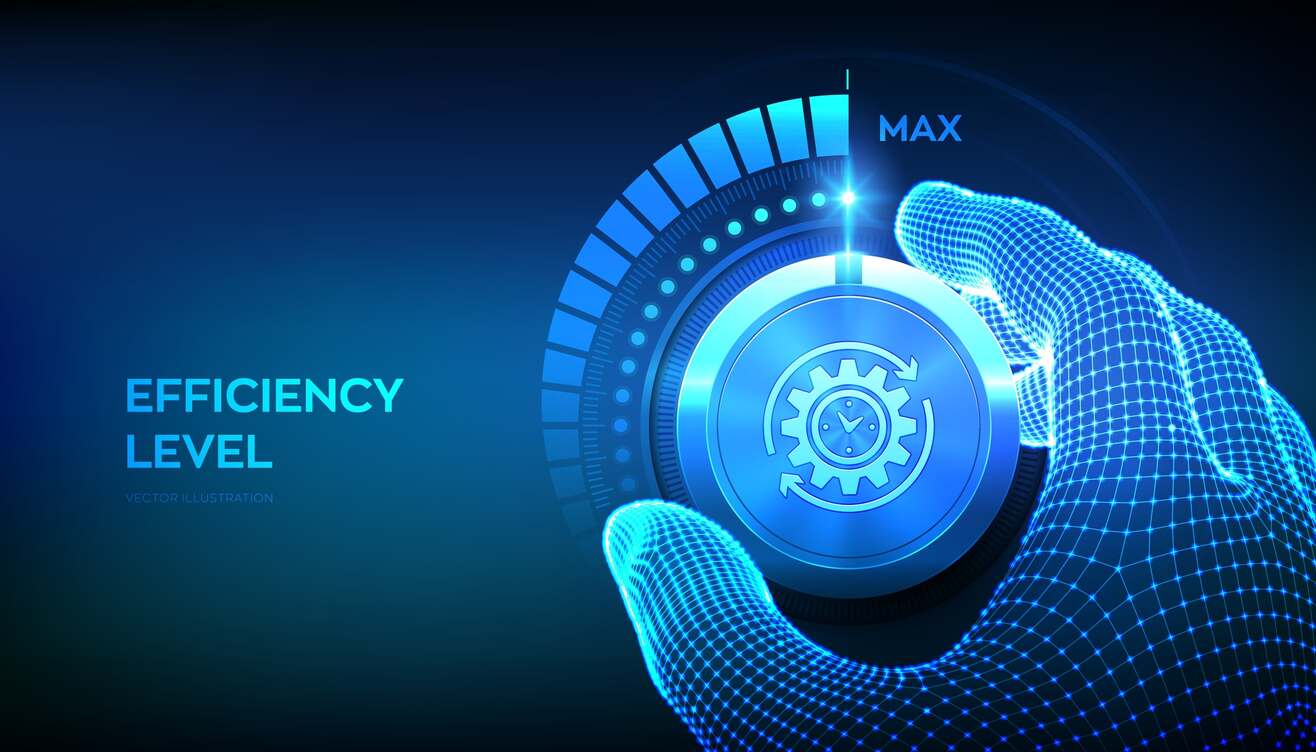 TechBerry Reports 61.6% Profit in First Half-Year Results
Aug 29, 2017
TechBerry's AI-powered social trading analytical platform reported 61.6% profit for its membership half-year trading performance.
Funds accumulated by the members under subscription service are at record figures. The increased inflow of investment presents a good opportunity for increasing the efficiency of TechBerry AI, integrated into the social trading platform.
The impressive new highs in half-year trading results were achieved this time because of the growing interest in CFD trading and implementation of new assets.