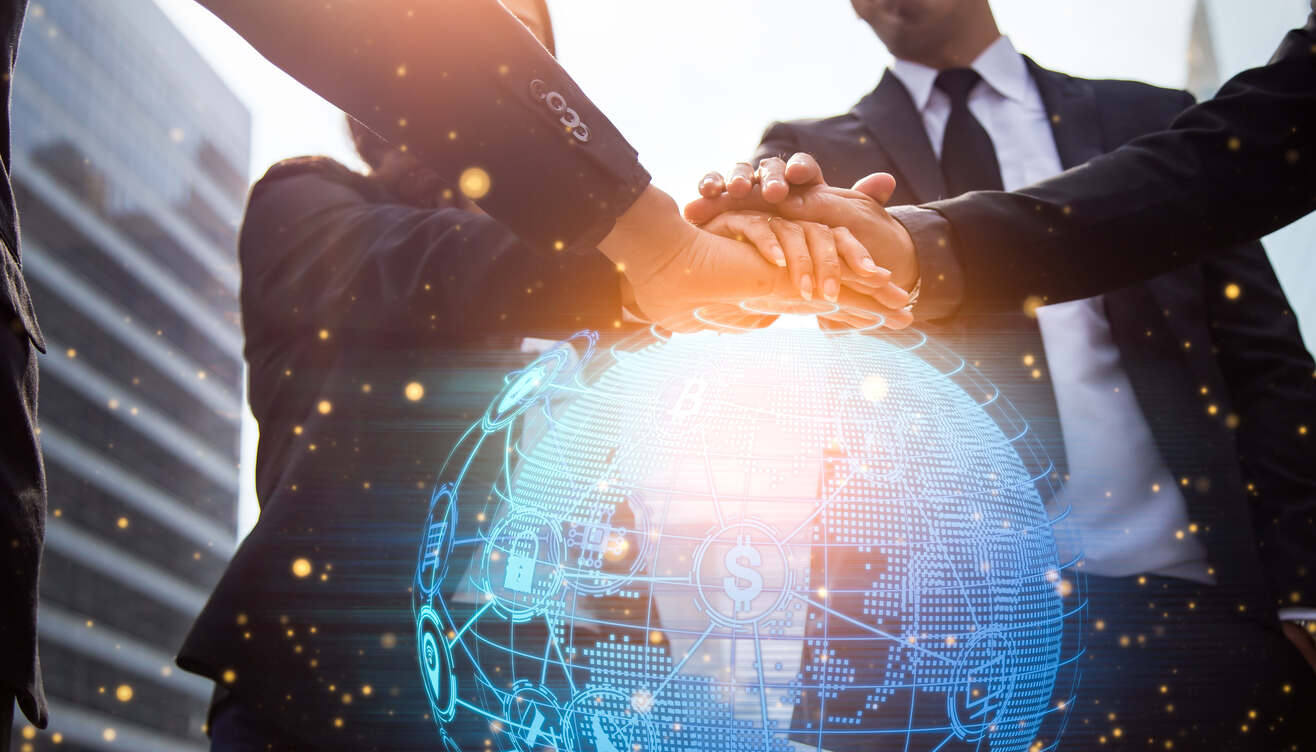 TechBerry - FDIC Regulated Banks Partnership Signals Growing Market Share
Mar 11, 2016
TechBerry announced a new partnership with FDIC regulated bank, as institutional players see potential in the online social trading of Forex and CFD markets.
TechBerry will benefit from institutional bank's clients' order history and TechBerry's data mining technology to gather data from experienced traders in creating increased extra income for individuals' memberships of TechBerry. The institution will keep the reserve accounts for TechBerry, which company accumulates for its client funds reimbursement program.
The partnership will enable the social trading analytical platform to test itself for massive internal clients and banks.
The global big data & AI analytics market is anticipated to grow to nearly $250 billion in 2020.