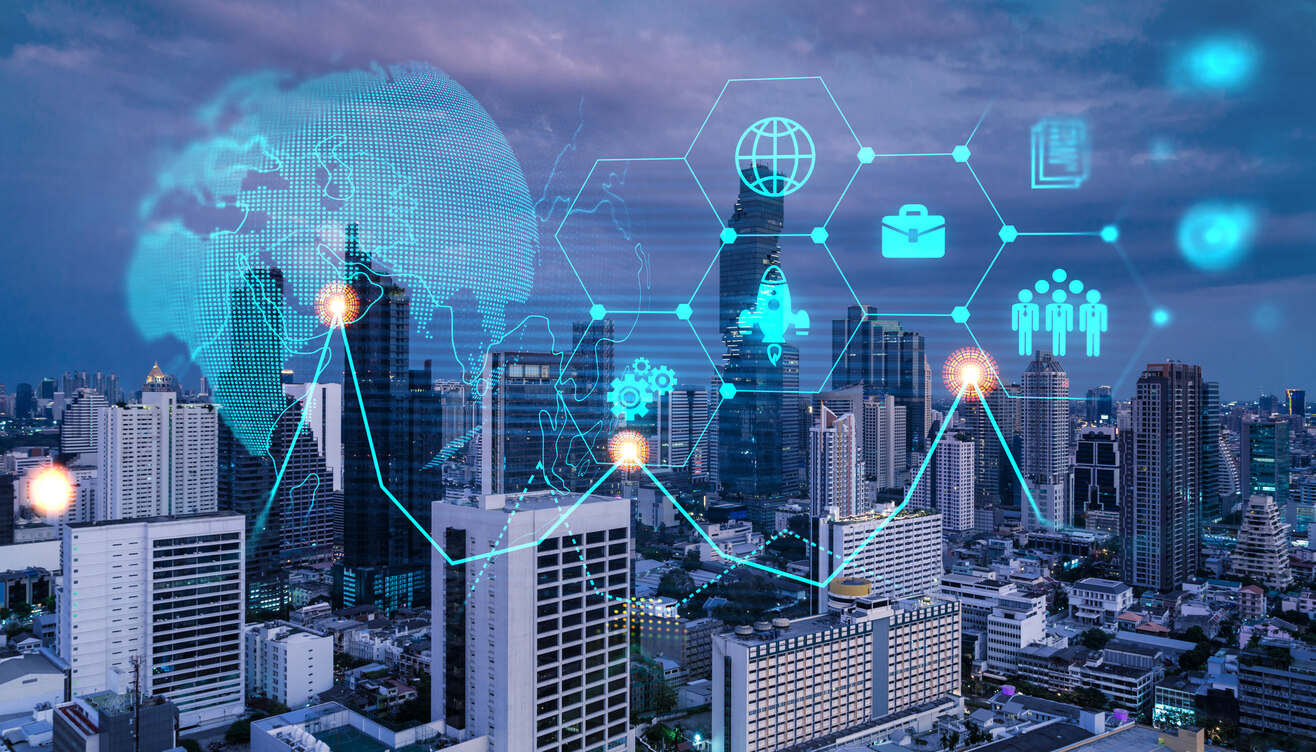 TechBerry Added 5,000 Traders in 2016
May 10, 2016
The growing technological platform TechBerry has increased its community by 4,871 traders in the first quarter of 2016, with more coming from retail clients. Total traders, sharing data with TechBerry AI reached 11,821.


In the second quarter predictions, TechBerry expects to make inroads into other segments in the technology sector. The news comes amid a recruitment exercise in the company.

TechBerry online service for the social trading community is projected to reach 100 000 of trading users during the next year.