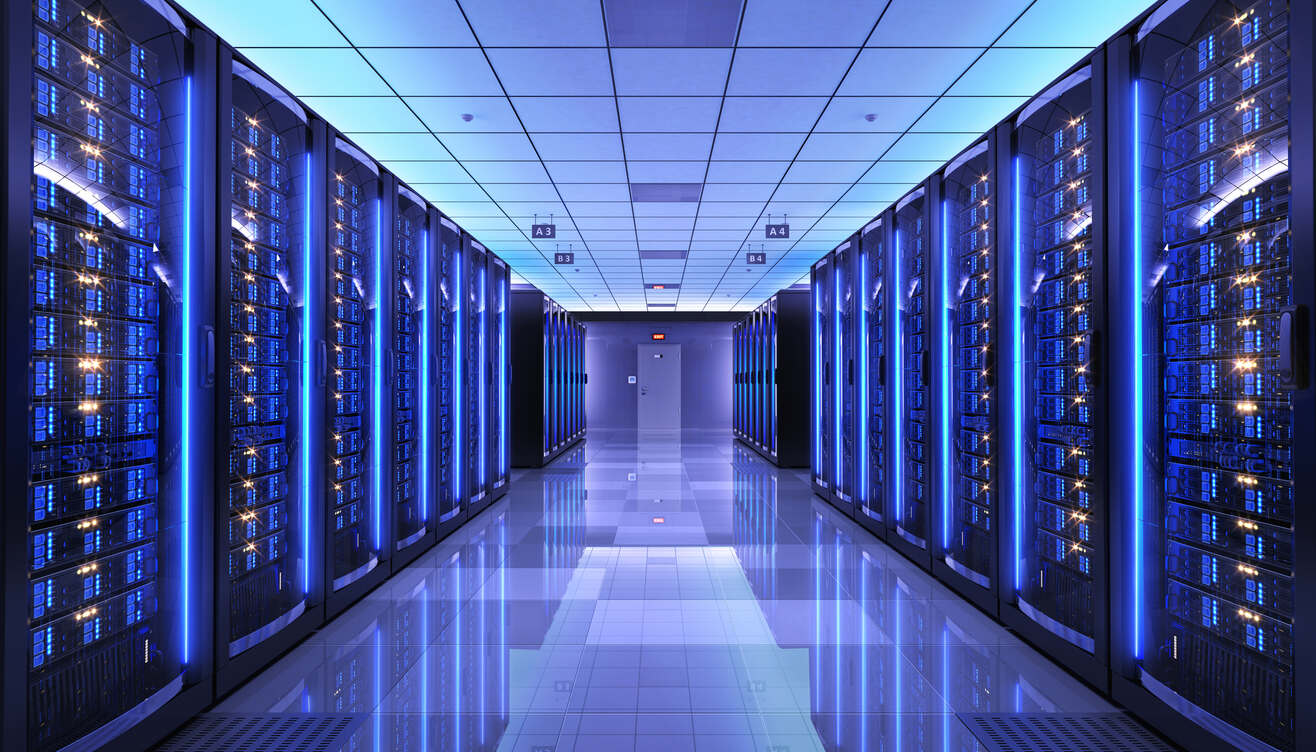 TechBerry Upgrades Data Center in Partnership with Big Data Centres Worldwide
Jun 29, 2016
The social trading analytical platform TechBerry has entered into a partnership with one of the biggest data center colocation providers worldwide.


The partnership is geared towards expanding data center capabilities. To optimize collecting data from pro traders, subscribing to the platform in the aim to provide members of community with more efficient automaticity generated speculation strategies. The company is expected to boost its products, targeting private clients, for a sustainable additional income via TechBerry AI solution.


The company expects its trading activities to grow in the next few years. The new partnership also expects to launch new products towards efficiency in machine trading techniques.