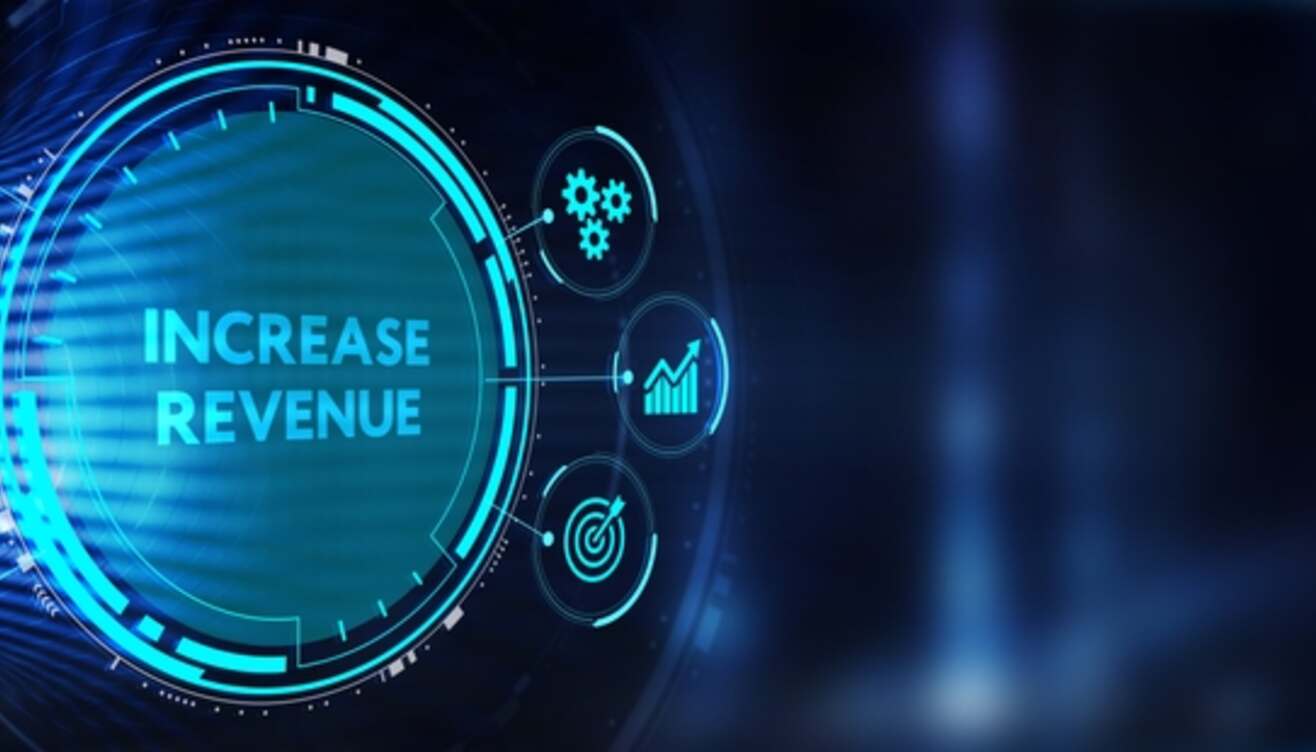 TechBerry Registers Record Revenue in The Q1 2016
Apr 25, 2016
TechBerry reported a 56% surge in the first quarter of 2016 and a 70% increase in average daily users.


In the three months of the year, TechBerry AI segment registered 8.7% in monthly gains, with 8.2%, 9.6% and 8.3% in January and February, March respectively.


In February, the company's trading accounts and membership subscriptions became public after in-house tests by institutional and retail traders. TechBerry applies artificial intelligence to gather and scrutinize the most beneficial online signals from traders who join the platform. The company projects that the new fiscal year could bring higher gains.