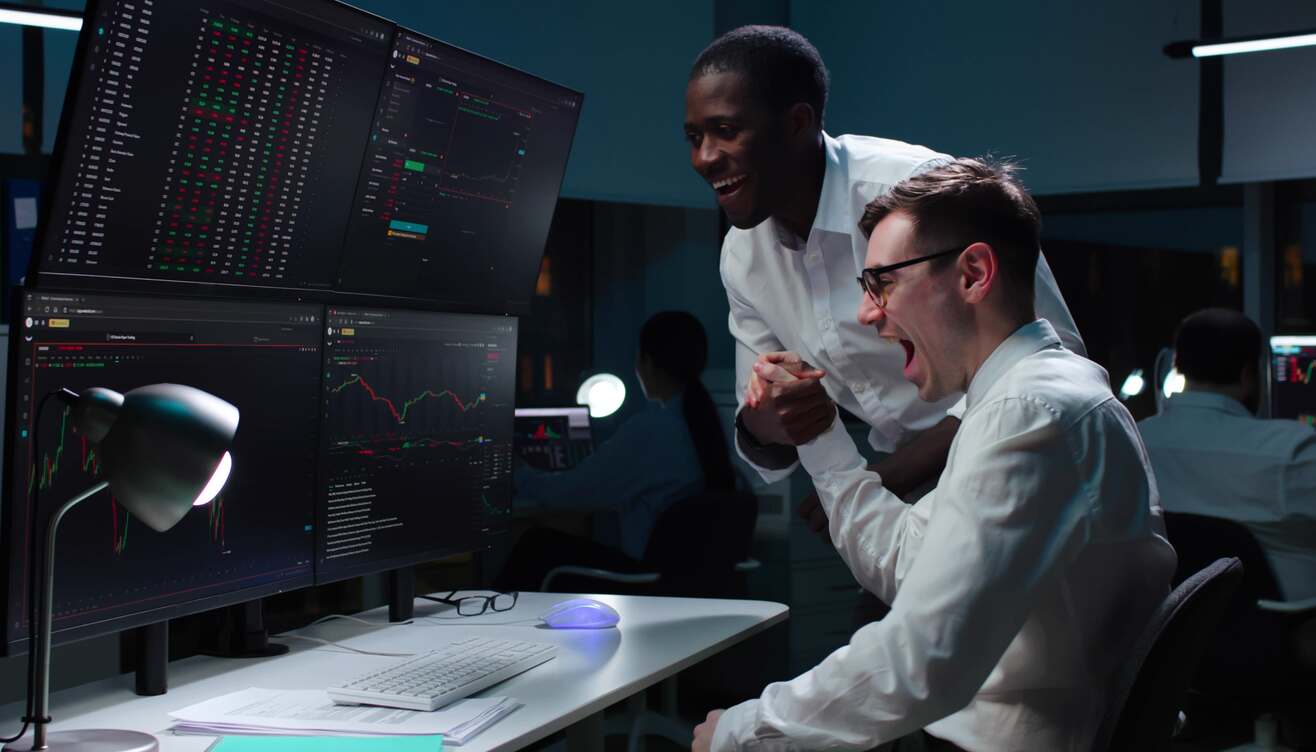 2,000 More Professional Traders Join TechBerry's Data-Mining Program
Feb 09, 2016
After several months of private testing, 2,044 professional traders signed up for TechBerry internal data-mining program.
The trading platform's AI technology gathers online social trading data to improve its own investing strategy.
Starting May, 2015 6950 traders share their account information, including the buy and sell transactions. TechBerry's in-house algorithm gathered the records to give private clients access to automatic data-driven income-generating software.
The most exciting feature of TechBerry Platform is the innate ability to work for both professional traders and individuals.