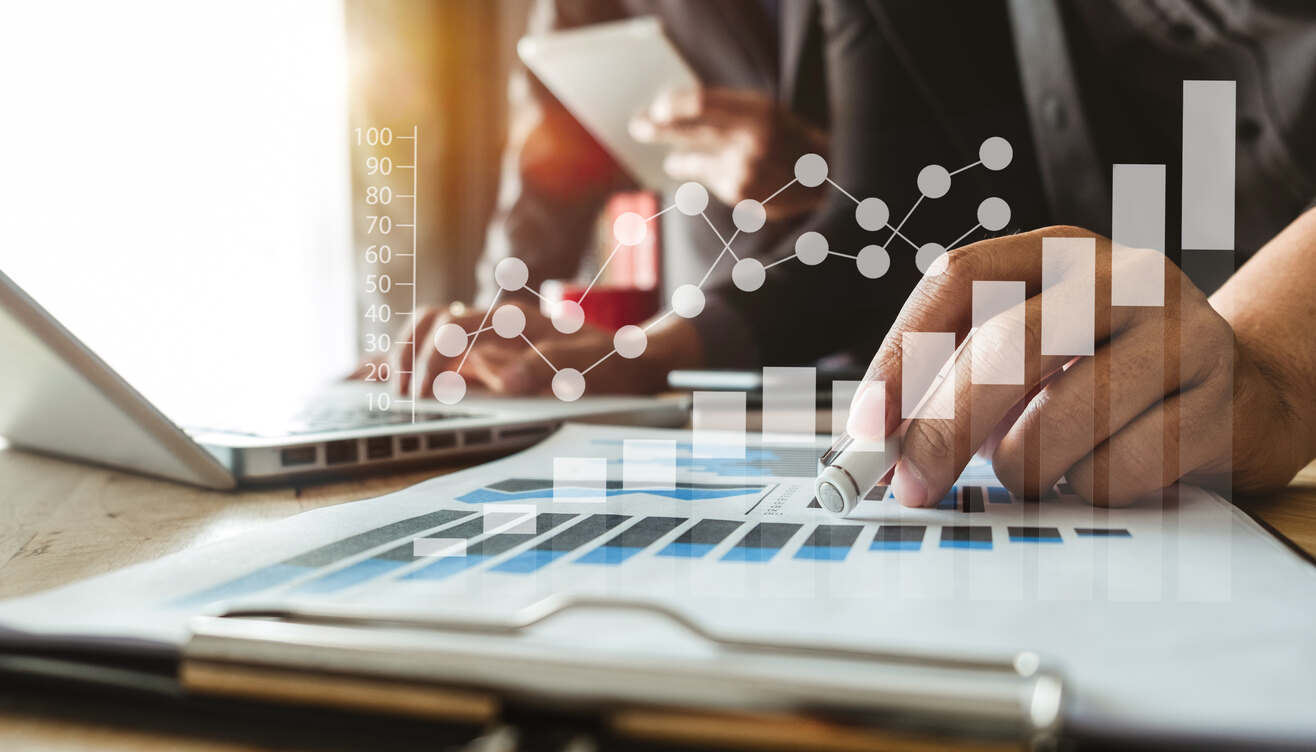 TechBerry 2015 Trading Results: Posted More Than 10% Average Monthly Gains in Q4
Jan 18, 2016
TechBerry is the first social trading analytical platform that gathers and analyzes thousands of trading accounts data online via highly efficient AI and creates a custom trading strategy.


TechBerry's social trading AI analyzes traders' accounts to spot the most profitable trading strategies and generates its own trading decisions in favor for community members.


TechBerry's online social trading analytical platform average monthly gains reached double digits per membership account again in Q4 of 2015.


TechBerry members' accounts earned 9.3%, 12.3%, and 9.3% in October, November, and December.