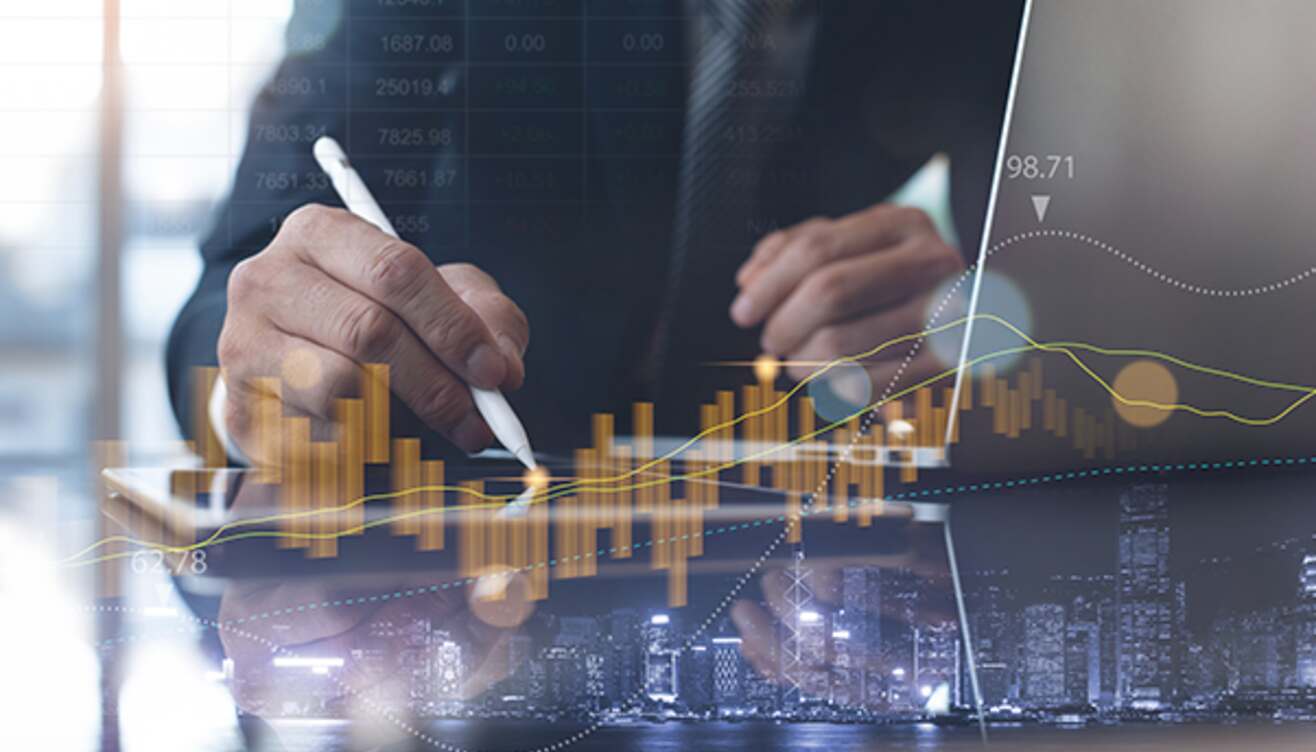 TechBerry's First Thousand - Professional Traders Share Their Data with the Cutting-Edge AI
Mar 27, 2015
1037 professional traders signed up for the TechBerry in-house data-mining program during the first month of testing. The company's AI technology that collects and analyzes trading data online now has a sufficient database to come up with its own speculation and investing strategy.
Starting from January 8th, more than a thousand traders shared their account data, including all buy and sell transactions. TechBerry's deep learning algorithm uses the collected records to provide its private clients with a stable data-driven income-generating tool.
The company is preparing to lay out its technology for public access and create a social trading analytical platform where traders can share their data online easily and securely. According to company representatives, clients will be able to use AI-based trading via annual membership.

As of now, the TechBerry platform works only for professional traders and in-house clients.