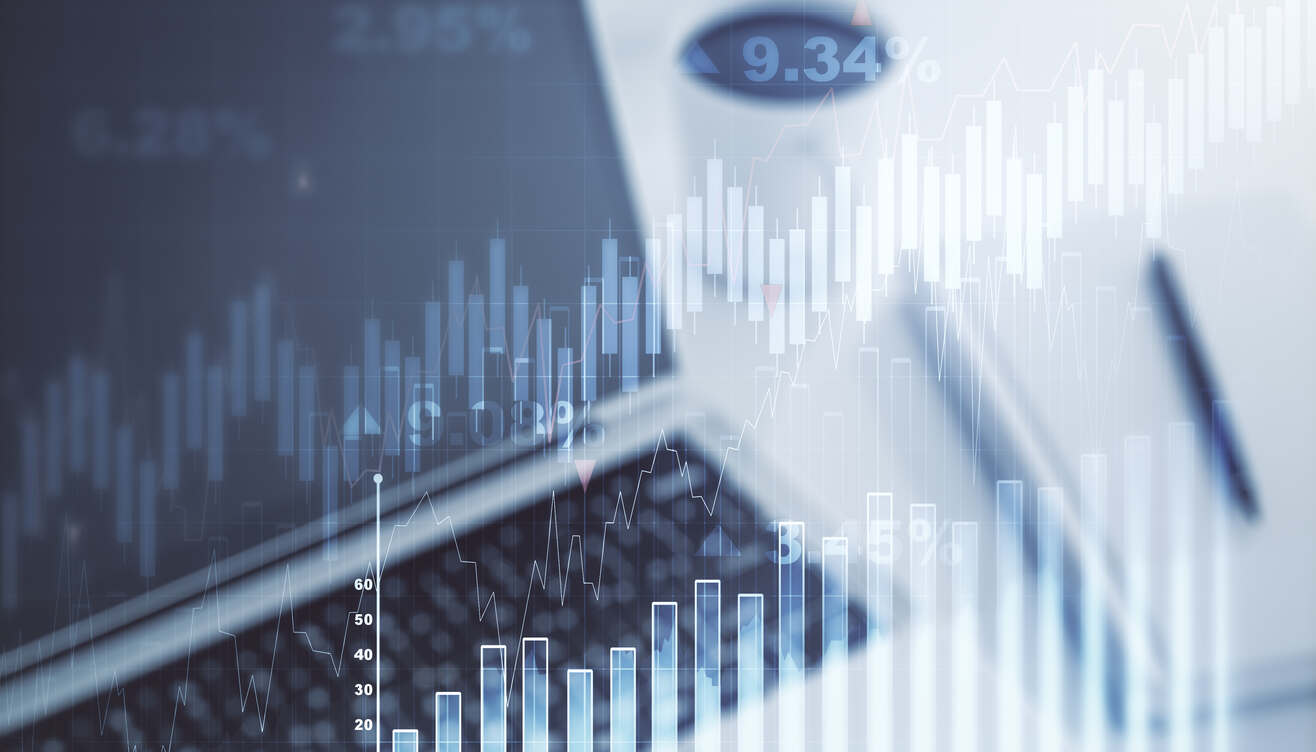 TechBerry's Q1 Trading Gains Reach 10.2% per Month
May 15, 2015
The social analytical trading platform TechBerry showed nearly 11% average monthly gains for its membership subscribers in the first quarter.

In the first three months of 2015, TechBerry AI performance exceeded expectations, with monthly trading gains of 8.8%, 9.9%, and 12% for January, February, and March, respectively.

In February, trading accounts and membership subscriptions registration became available to the public after being tested in-house by private members and professional traders from top-tier financial institutions. TechBerry's social trading analytical platform uses artificial intelligence to collect and analyze the most beneficial transactions and strategies online from professional traders that joined the community.