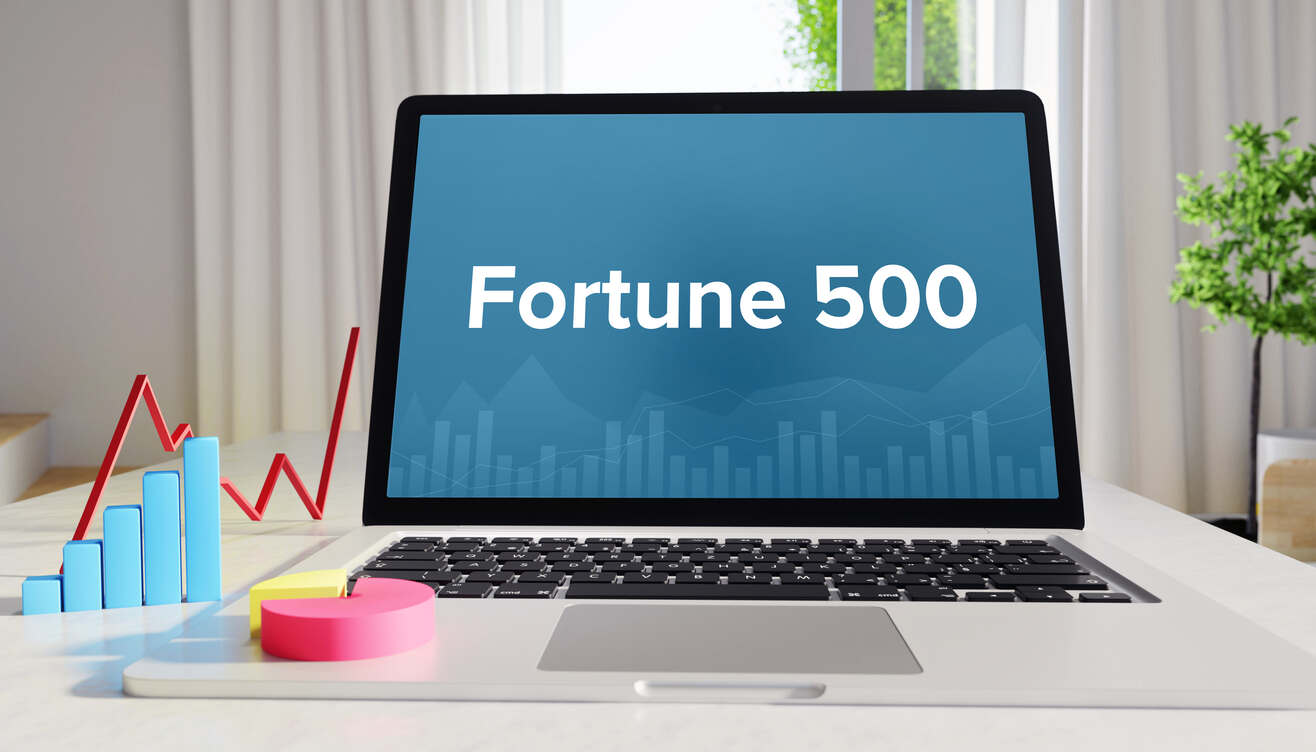 TechBerry Aims Fortune 500 List, Uncovering Company's Ambitious Future
Jun 01, 2022
TechBerry, the social analytical trading platform, aims to reach the Fortune 500 list in a decade and become the biggest Forex trading social network, AI trading service, and financial membership provider. The management of the company announced ambitious goals for the social trading platform.

The following key step for TechBerry is to partner with the world's biggest ETF providers to expand both in retail holdings and institutional portfolios segment with one strategic move.

TechBerry's goal for 2022 is to stand in one line with ETF issuers like Vanguard, iShares, SPDR, and VanEck, providing subscribers with a highly technological automated solution.