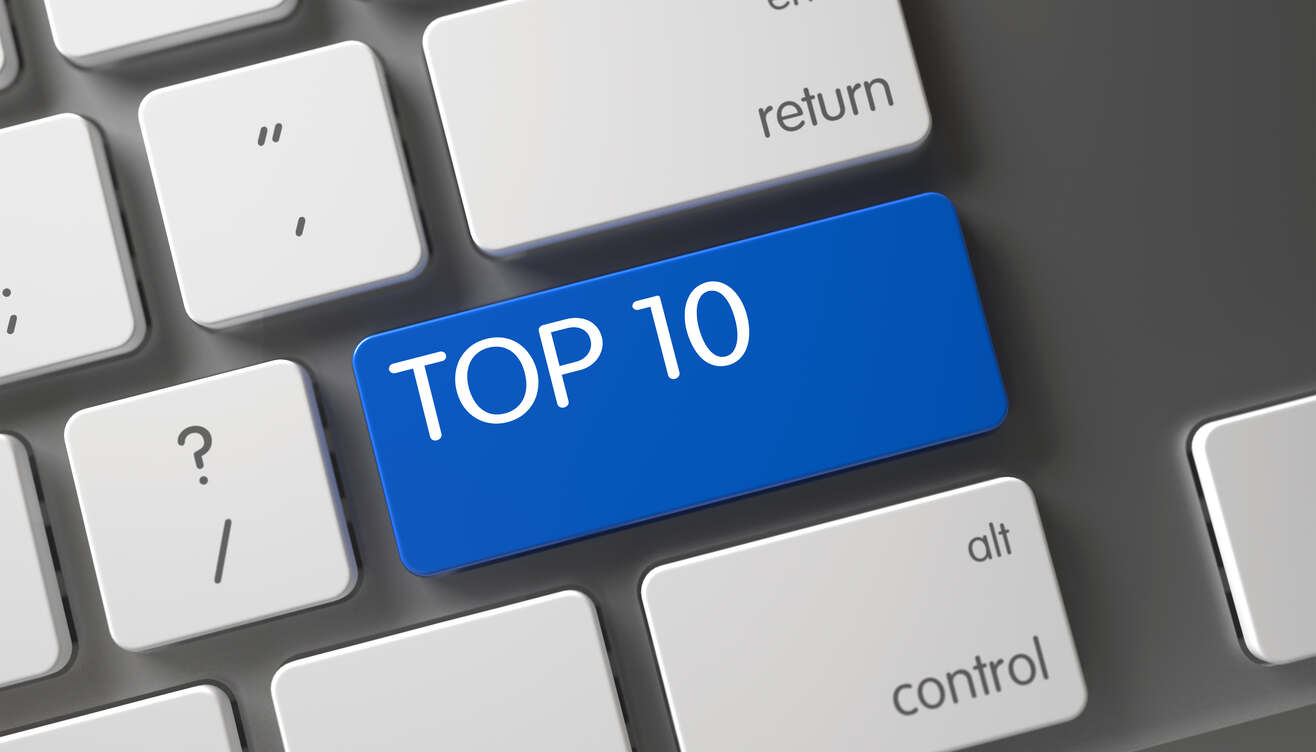 TechBerry Leads The Top Ten Social Trading Tools In 2022
May 09, 2022
According to the independent rankings of Forex market tools, the social analytical platform TechBerry stays in first place among Social Trading Solutions in 2022. The decision is based on the value it is giving to subscribers, profitability levels, and usability studies by novices and pro Forex traders.
TechBerry is an automated social trading platform that helps individuals accumulate personal wealth via AI automation. The high-yield membership solution is analyzing, combining, and mirroring top-performing traders' account activity. TechBerry generates transactions and performance data sets for more than 100 000 active traders. This dataset serves as a source for dynamically executed automated trading.
The technology dominance got TechBerry listed among the top ten social trading tools on the Forex market in 2022.