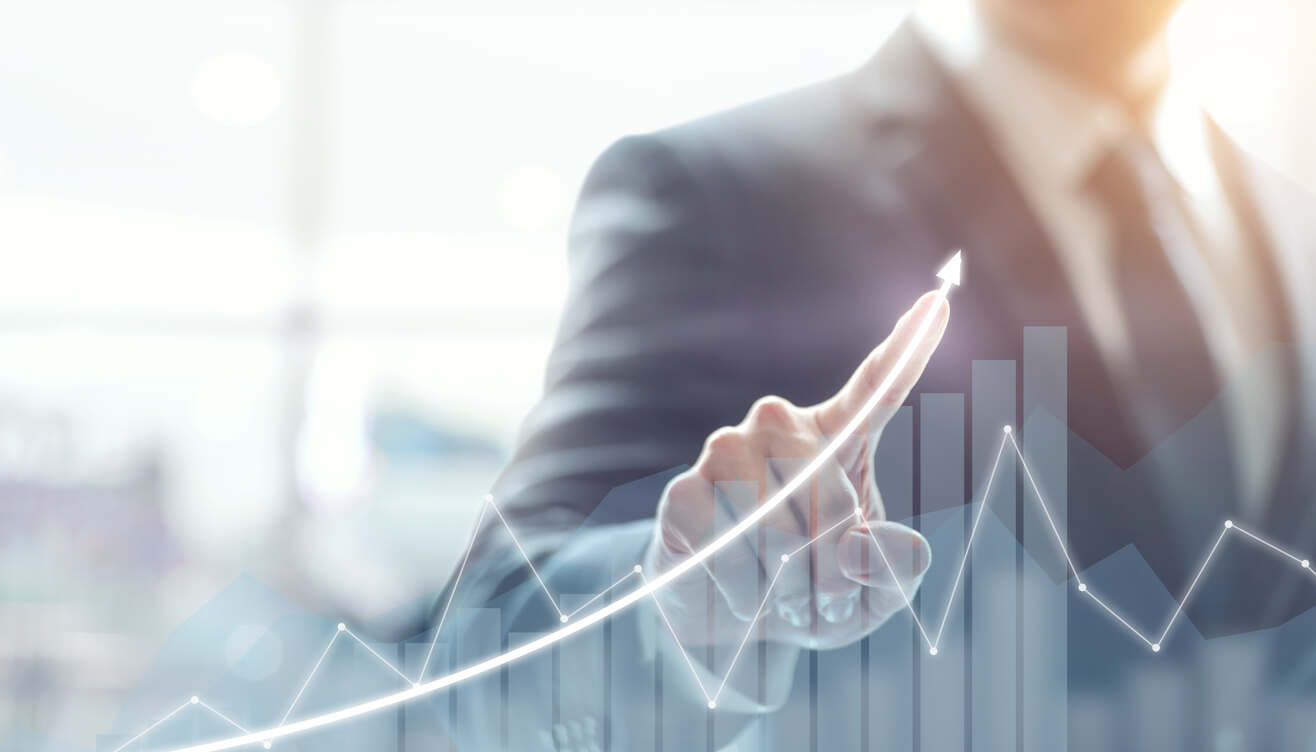 TechBerry Profits Reaches ATH During The Q1 of 2022
Apr 19, 2022
The TechBerry social analytical trading platform recorded about 15.1% monthly trading gains per membership during the Q1 2022 reporting period. The company's AI current profitableness across all online social trading tools proves its trustiness and superiority in the market from 2015 till now.
During the period of January, February, and March, individual accounts recorded average earnings of 15.9%, 12.6%, and 16.7%.
TechBerry holds leadership as the AI social trading solution in the fast-developing markets. This year company projects to engage new major institutional clients to use their unique technology, as well as individual retail membership userbase expands.
TechBerry uses AI to build a new winning automated trading approach for clients who seek automation.