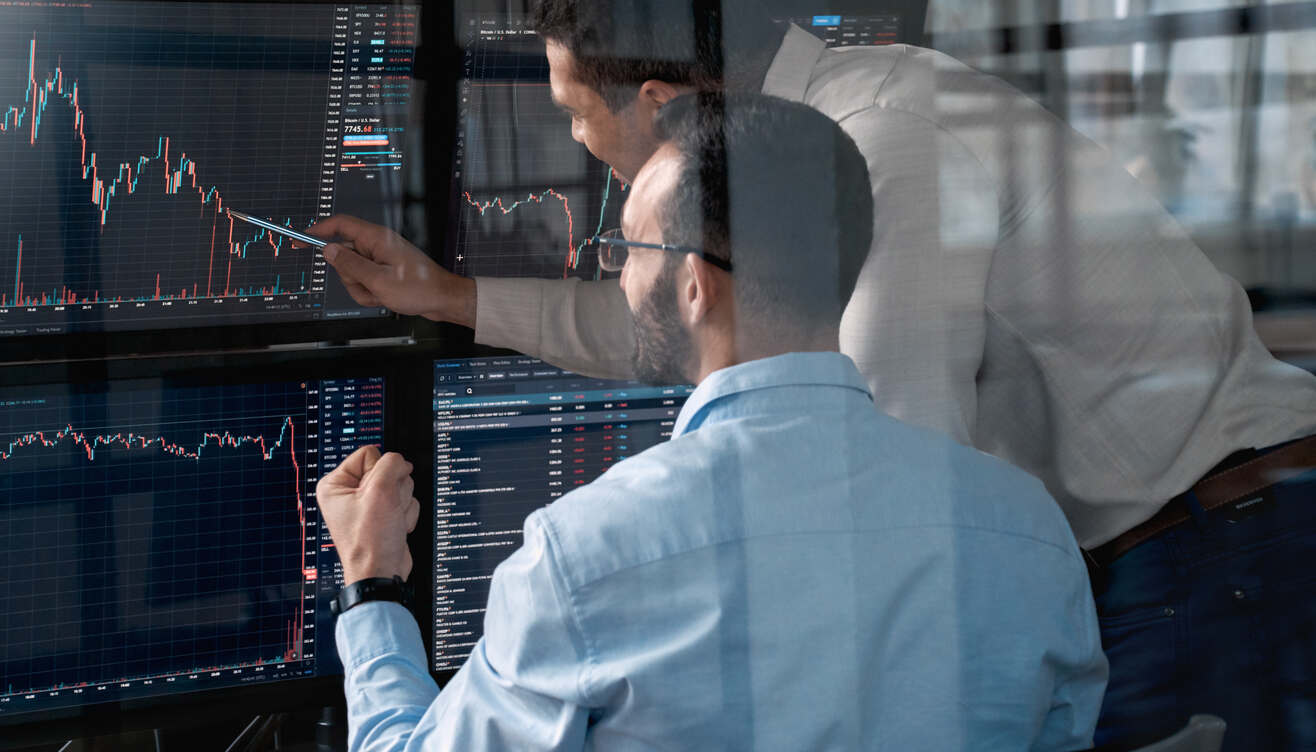 TechBerry Is the Leading Social Media Fueled Trading Frenzy
Sep 17, 2021
TechBerry's AI-driven platform overcomes the social-fuelled retail trading frenzy, as AI-based approach proves to be more efficient during the highly volatile days.

As stocks, pumped by online forums lose momentum in the second half of 2021, retail traders still remain a significant power if it is applied to the desired vector. By using data from more the professional traders signed up to our community with TechBerry unique AI data analysis algo, the trading performance for our membership subscribers is ready to outperform the possible gains in such socially powered stocks like GameStop (GME), BlackBerry (BB), AMC Entertainment (AMC), Corsair Technologies (CRSR) and others.



The automated trading system membership enables traders to create specific rules for trading entries and exits after being automatically analyzed and programmed by TechBerry's deep learning data center.



The social media retail trading frenzy is not based on any sound strategy or trading tools unlike automated trading systems. Hence, any FOMO-driven actions can be ineffective and even devastating for a trader-newcomer and his account.