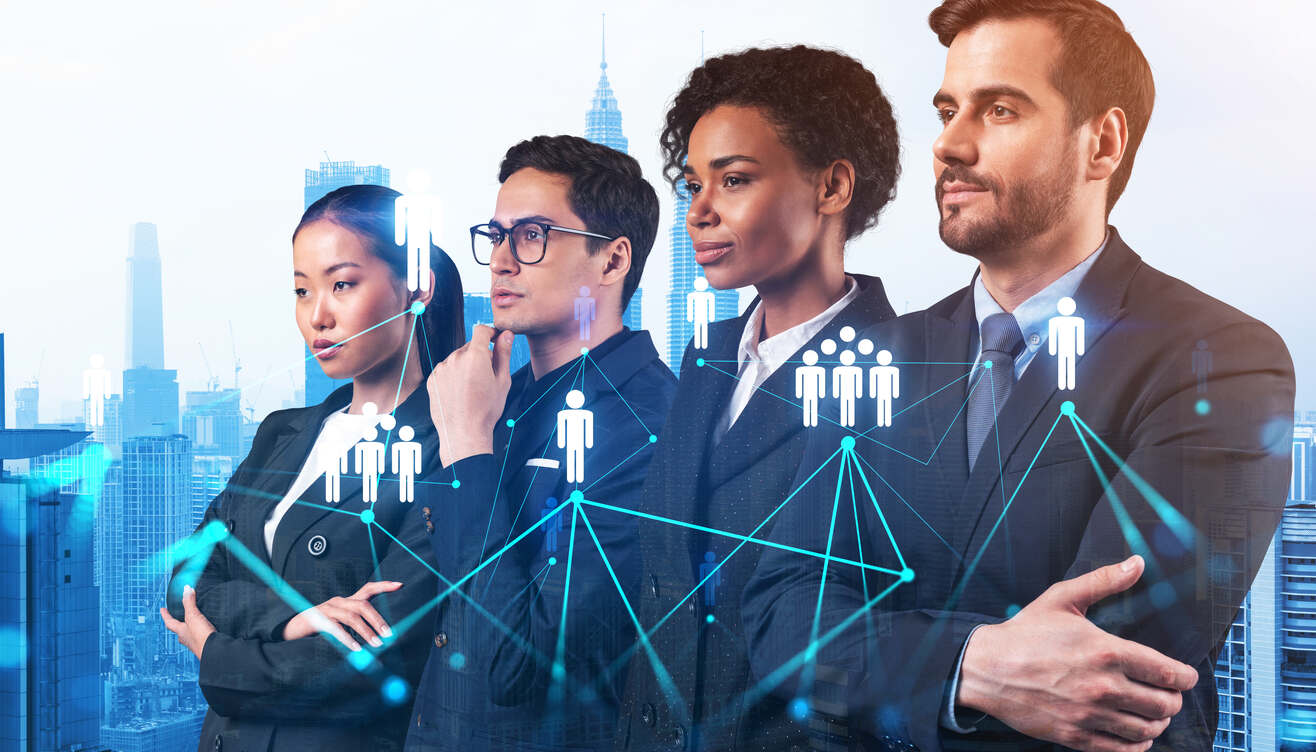 TechBerry Surpassed 10,000 Total Investors and Sign-Ups in 2021
Aug 27, 2021
TechBerry reported over 36.2% year-to-date subscriber growth in 2021. The total number of traders signed into the platform stays well above 100,000.


Strong figures signaled that TechBerry has a cutting-edge AI-based automated trading algorithm among trading EAs, trading robots, and social trading platforms.


The social analytical trading platform TechBerry drives the company to become the most suitable membership platform for its members in the world. Data-driven insights help TechBerry to develop new trading strategies each year.


TechBerry will remain a top social trading platform heading into 2022 as the Omicron variant persists.