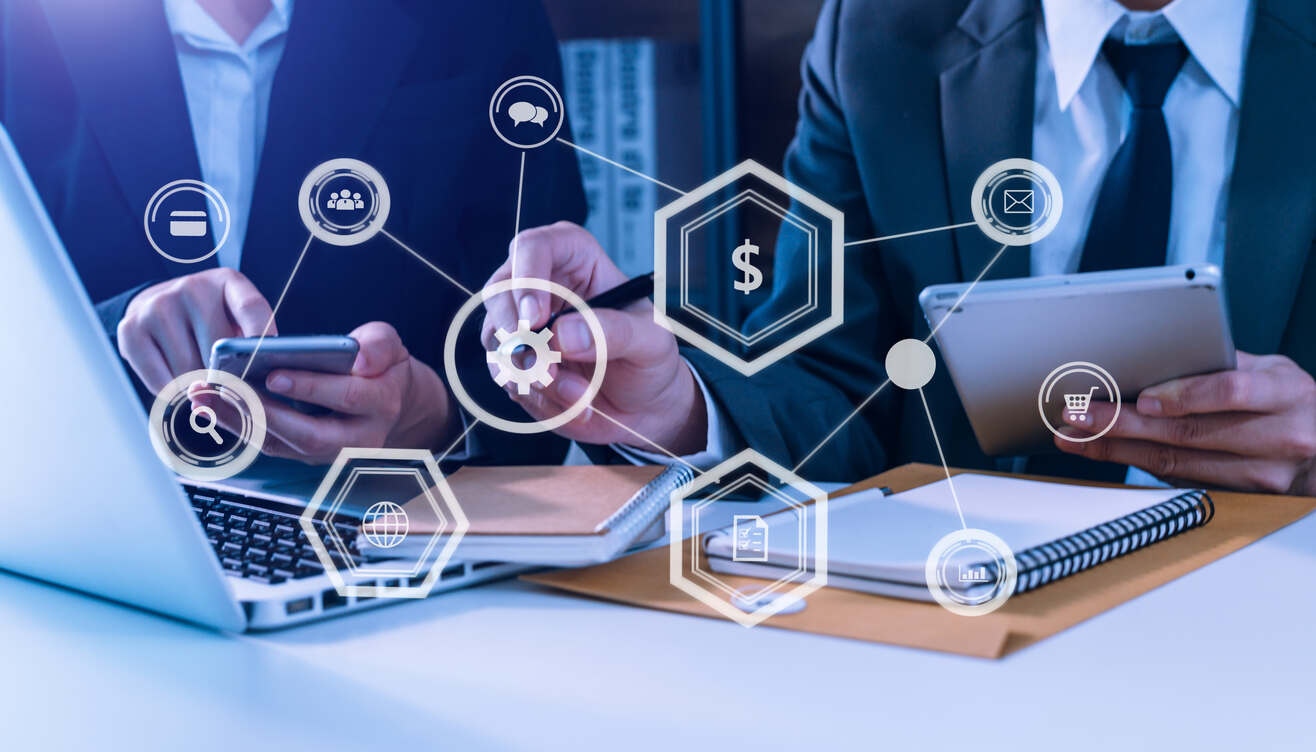 TechBerry's Trading Operations Volume Surges in Q1, New Traders and Investors Join
Mar 27, 2020
TechBerry reported a surge in significant trading volume in Q4 of 2019 due to the introduction of new features of the trading platform.


The emergence of the COVID-19 pandemic also led to increased unemployment pushing people to try out TechBerry's income strategies by subscribing to our membership. More traders signed up into the platform, signaling confidence in the company's trading system and generated strategies.


TechBerry expects massive growth in the trading volume in 2020 as the pandemic is driving people to online trading.