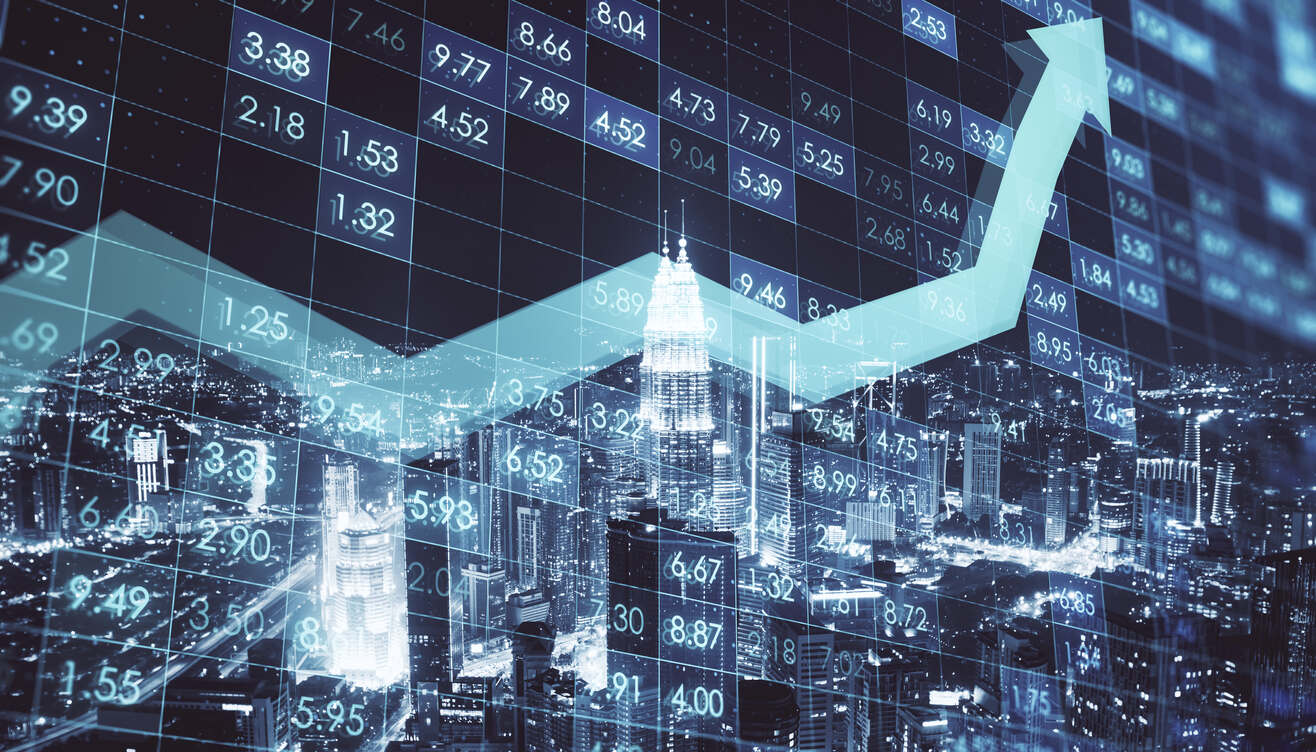 TechBerry Trading Profits Hit Record High in Q1 2020
Apr 21, 2020
The TechBerry platform recorded about 12.5% monthly gains per user account on average in the first quarter of 2020. The efficiency of the company's AI social trading solution proves its solidity since 2015.

In the same period of January, February, and March membership subscribers recorded growth of 12.1%, 14.6%, and 10.7% respectively.

TechBerry continues to lead peers in the AI trading solution as the market gains traction. The company is looking to net more institutional clients with an eye on the top-ranking commercial banks in the US. TechBerry applies artificial intelligence to come up with winning automated trading strategies for its community.