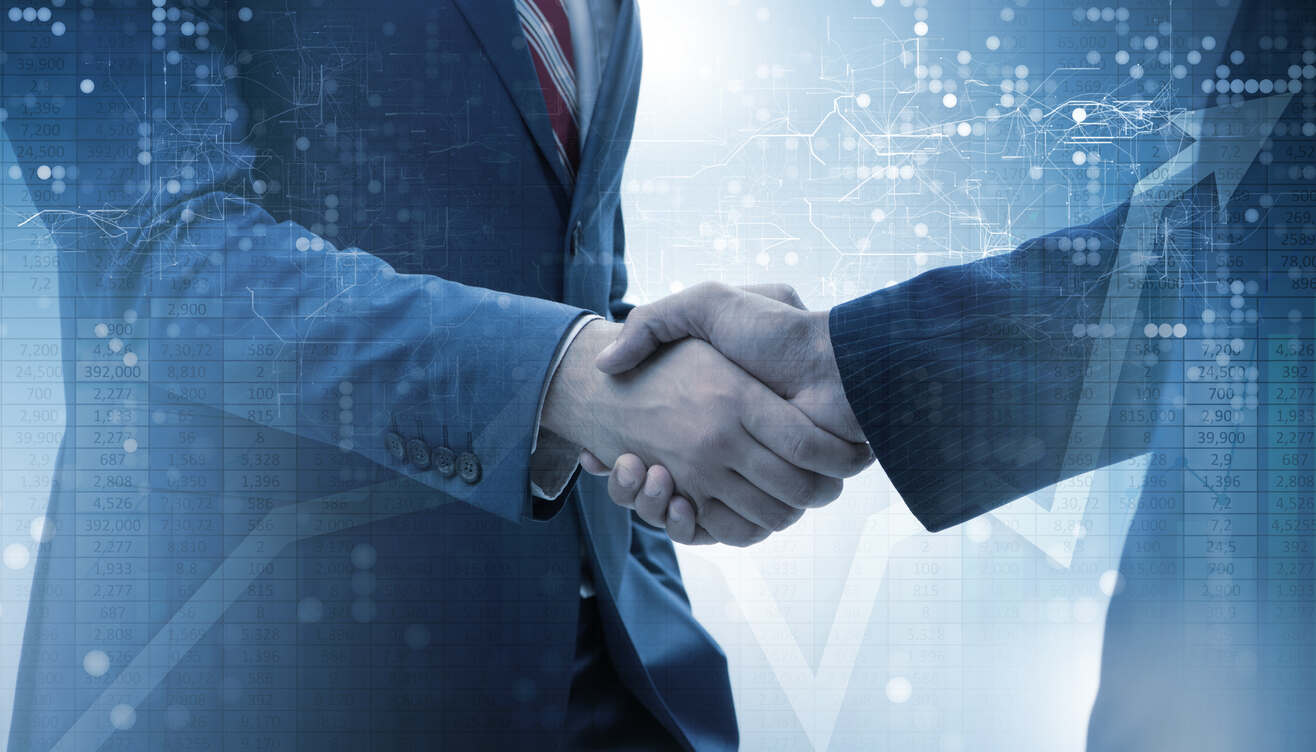 TechBerry Now Supports Top 40 Forex Brokers
Jun 24, 2020
The TechBerry social trading tool is now available to the clients of 40 global brokers, with more than a half individuals coming from the retail segment.


TechBerry membership remains the most wanted trading solution in the industry, with significant amount of signups coming from retail clients. The company expects that their subscription will gain more traction with new cutting-edge solution expected in the nearest time.


TechBerry is an AI technology company that allows traders to earn from community winning traders as a market edge. The platform targets brokerage firms with solutions that are sustainable.