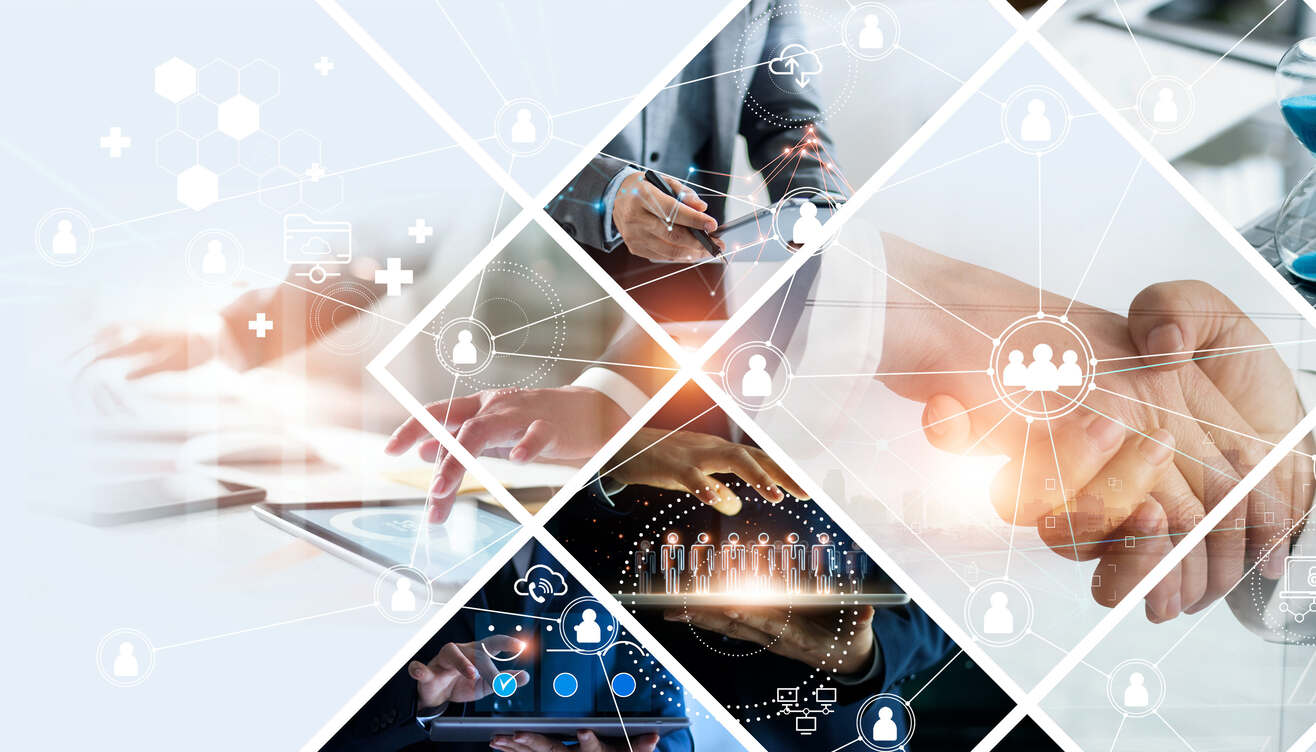 TechBerry Devises Short-Term AI Gauges to Deal with Pandemic
Feb 10, 2020
The social trading analytical platform TechBerry implemented various strategies to deal with the impact of COVID-19 on your personal wealth and financial stability. The returns of the members and traders are not affected by the uncertainty, which was brought to all of us by this threat.



TechBerry went beyond the conventional data points to understand the drivers of major currency pairs. In normal times, the traders relied on market charts and interest-rate projections.



TechBerry also introduced new market indicators due to the volatility resulting from the pandemic. The indicators work as short-term gauges, combined with the data, gathered from the enormous amount of trades executed in historically volatile times.



The social trading analytical platform TechBerry installed the short-term indicators to track the changes in the trading patterns and will use the historical correspondences, updated in our database of more than 100K professional trading accounts.