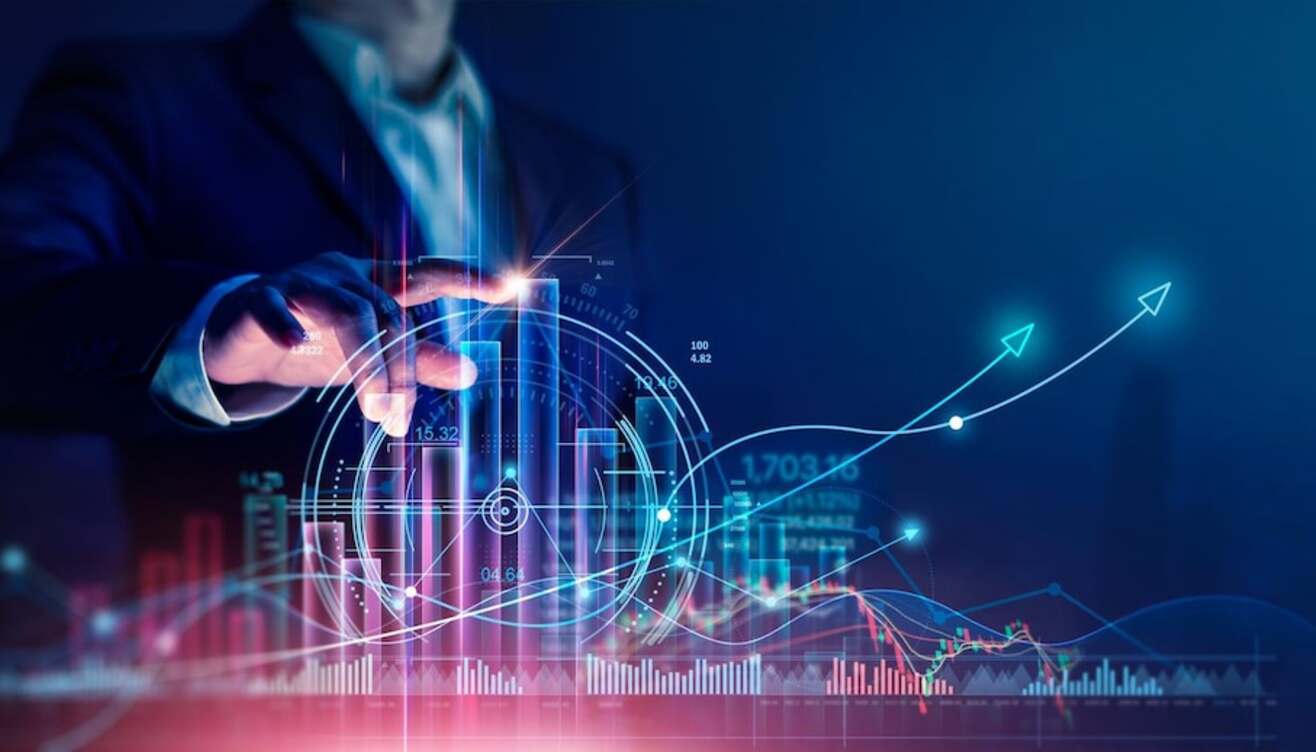 TechBerry Traders Share Their Stats at New All Time High
Nov 09, 2018
The social trading analytical platform TechBerry is now numbering record number of users who share stats and receive payouts. Today's payment amounts up to 500$ for experienced traders sharing their stats.


The AI-powered social trading analytical platform has been reporting an increase in the number of users as the technology gains traction from both retail and institutional clients. The company emphasized that TechBerry is keen on entering into new partnerships.

Traders receive monthly payout for sharing their trading data, techniques and strategies using the company's data mining technology. The data is instantly transformed into highly-efficient trading strategy, created by the company deep learning algorithm.