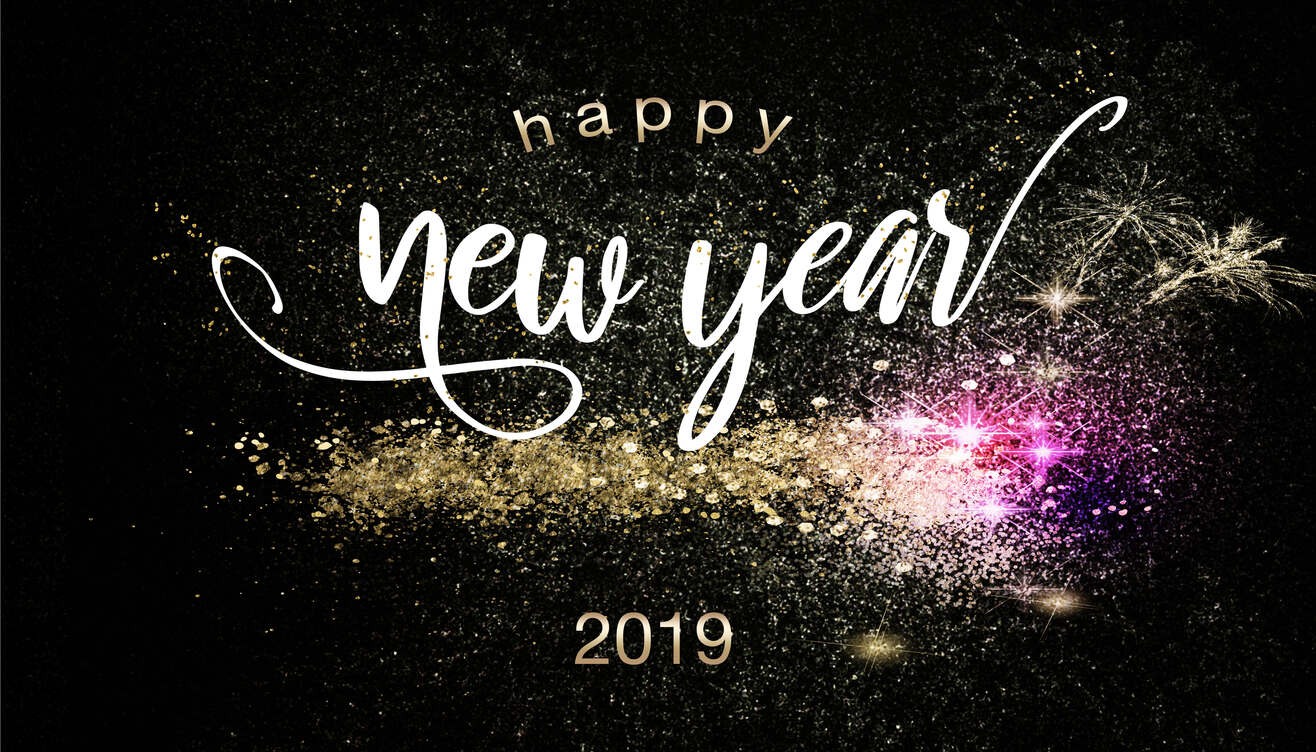 TechBerry Celebrates NY 2019 — We Grew Solid Year over Year
Dec 21, 2018
Merry Christmas and Happy New Year to all our members and traders! We wish you to become wealthier than 12 months ago in the upcoming 2019!

TechBerry - superb online social trading analytical platform posted an outstanding expansion in the last quarter of 2018, and the whole year as well. The online retail segment again posted impressive growth in active users and memberships.

The uptake in the number of new members and traders on the platform will continue to boost the company's revenues, with trading profits per each membership maintained stable.

TechBerry works with only legit Forex brokers from top tier list, as the partnerships with new financial institutions have been mounting.