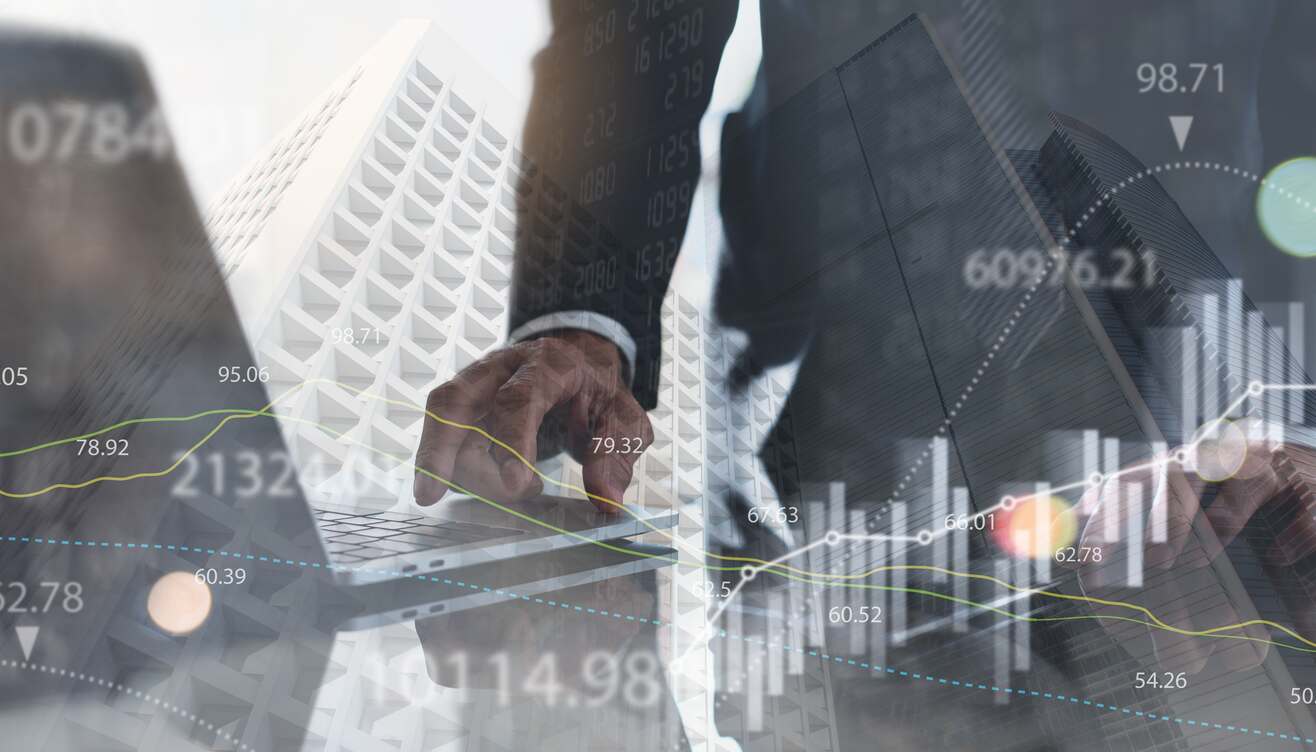 Impact of US Corporate Tax Reform on TechBerry Trading Results
Feb 19, 2018
Looming corporate tax reform, which points to a reduction in rate, will boost subscribers earnings for TechBerry platform. TechBerry cooperates with the top-tier Forex brokers, some of which are based in the US. Such brokers are likely to incur fewer costs if the tax reforms come into place.


A lower cost for brokers will see TechBerry incur fewer charges in terms of commissions and spreads, and this will raise earnings for members Lower tax rate is a driver for economy and financial market growth for the upcoming years.


Similarly, earnings through dividends on American companies will rise as a result of the reduction in the corporate tax cut.