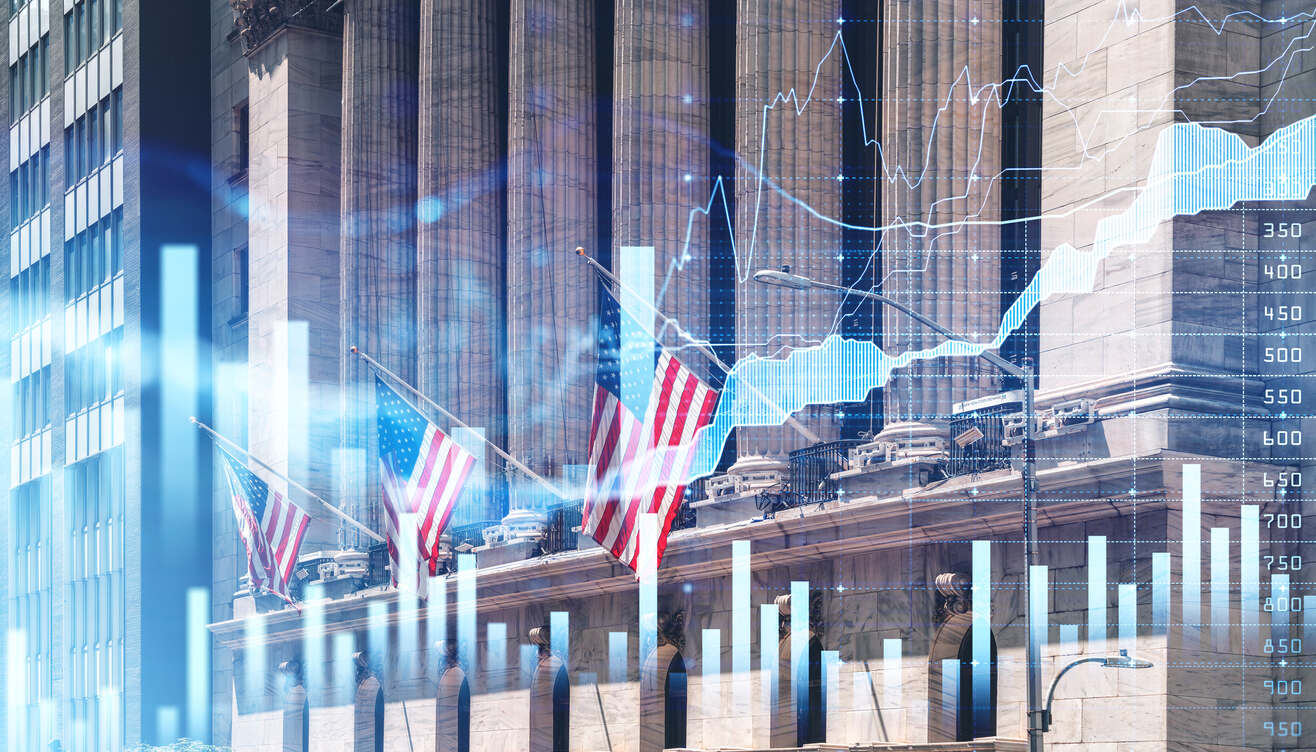 TechBerry Unveils New Brokerage Partnership
Feb 20, 2017
The social trading analytical platform now partnered with a highly reputable and regulated Forex broker, based in the US. TechBerry is set to start supporting the broker's accounts from 10th March this year in company's expansion push.


The new deal is implemented strategic partnership with TechBerry, with new initiative as a way to integrate its services for increasing trust, reliability and user experience. The last decision is for the company as competition in the sector intensifies.


Our new partner is expected to finance part of the deal, the funding agreement details are not disclosed. The two firms envision more projects in deals are possible to come.