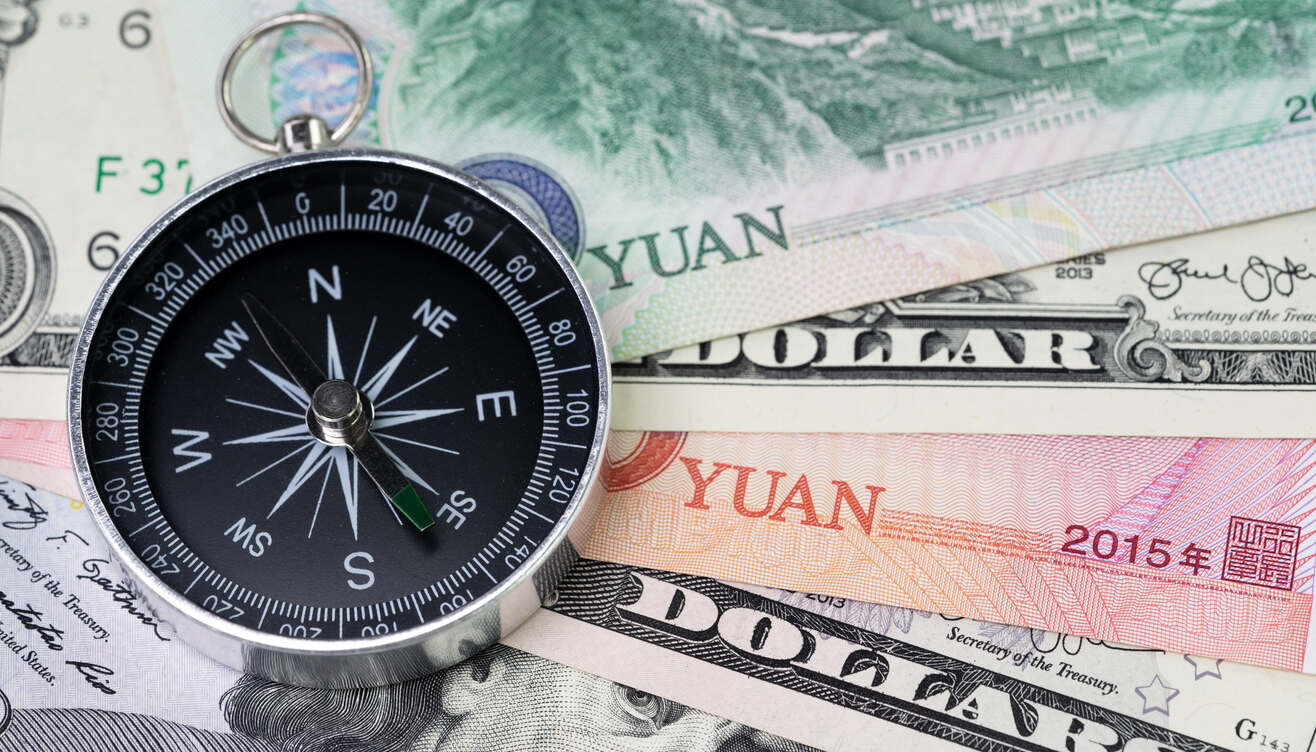 US-China Trade War Has Zero Impact on TechBerry Performance
Jun 15, 2017
TechBerry serves customers around the globe, including mainly the US, Europe, and Asia Pacific region. Company reports: there are no limitations on the customers it serves. Indeed, TechBerry became a worldwide go-to trading tool for our community members, which gives flexible options for both retail traders and institutional partners worldwide.

With the ongoing currency, trade and tech war between the US and China, TechBerry social trading analytical platform will stay sustainable even if Beijing or Washington imposes restrictions on any financial institutions or other trading platforms. This is a possible move as China sees such platforms as potential loopholes though which foreigners may take advantage of the users' personal data.

Platform trading performance for community members will also stay unaffected, according to the company statement. Conversely, the volatility caused by ongoing US-China tensions is a favorable factor for the company's AI and potential trading gains.