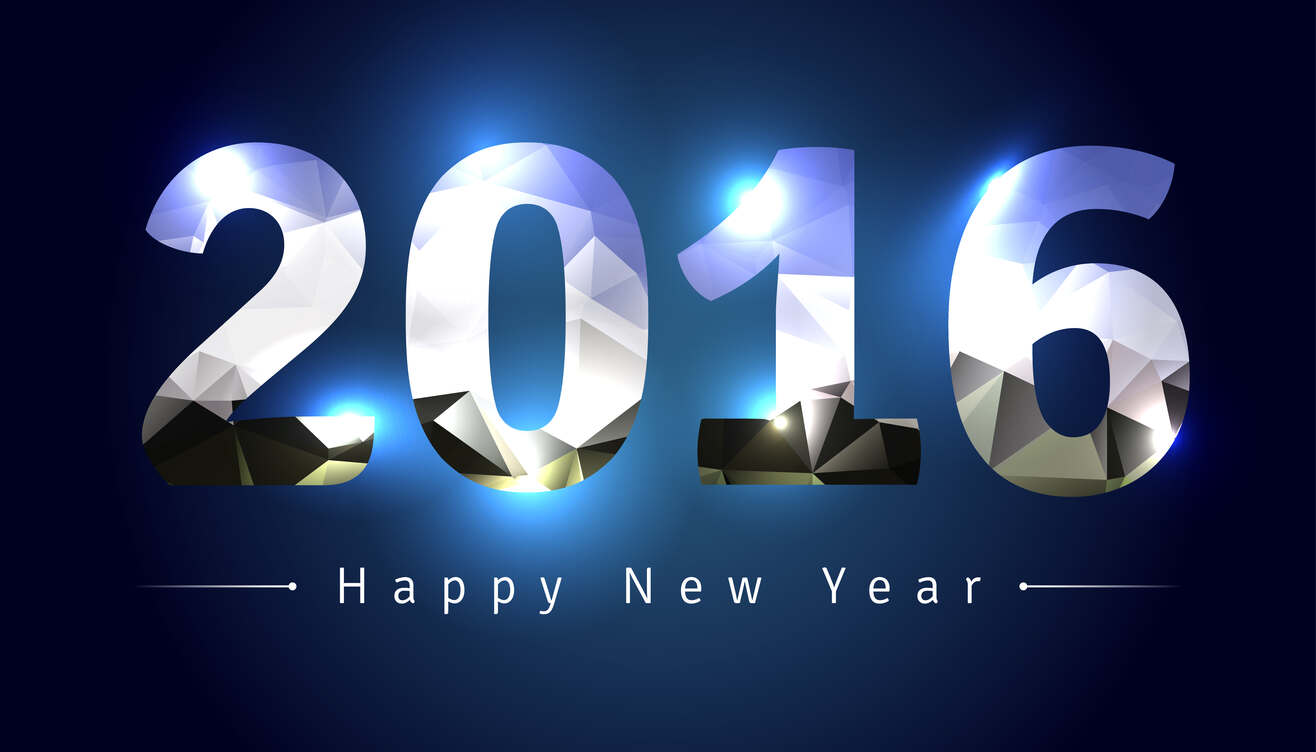 TechBerry Wishes Community Members a Merry Christmas and Happy New Year 2016!
Dec 25, 2015
TechBerry Team wishes Merry Christmas and Happy New Year to the best community of traders and members!
If the best gift traders can hope for the future year is to stay in profit for all 12 months and we can't wait to celebrate the new achievements with you.


TechBerry promises a better 2016. The focus is on growing returns. New members also stand to benefit from sign-up bonuses, while the existing ones will earn members' bonuses from their engagement with the platform, during the first year.

Cheers, and let's enjoy higher gains with our community.