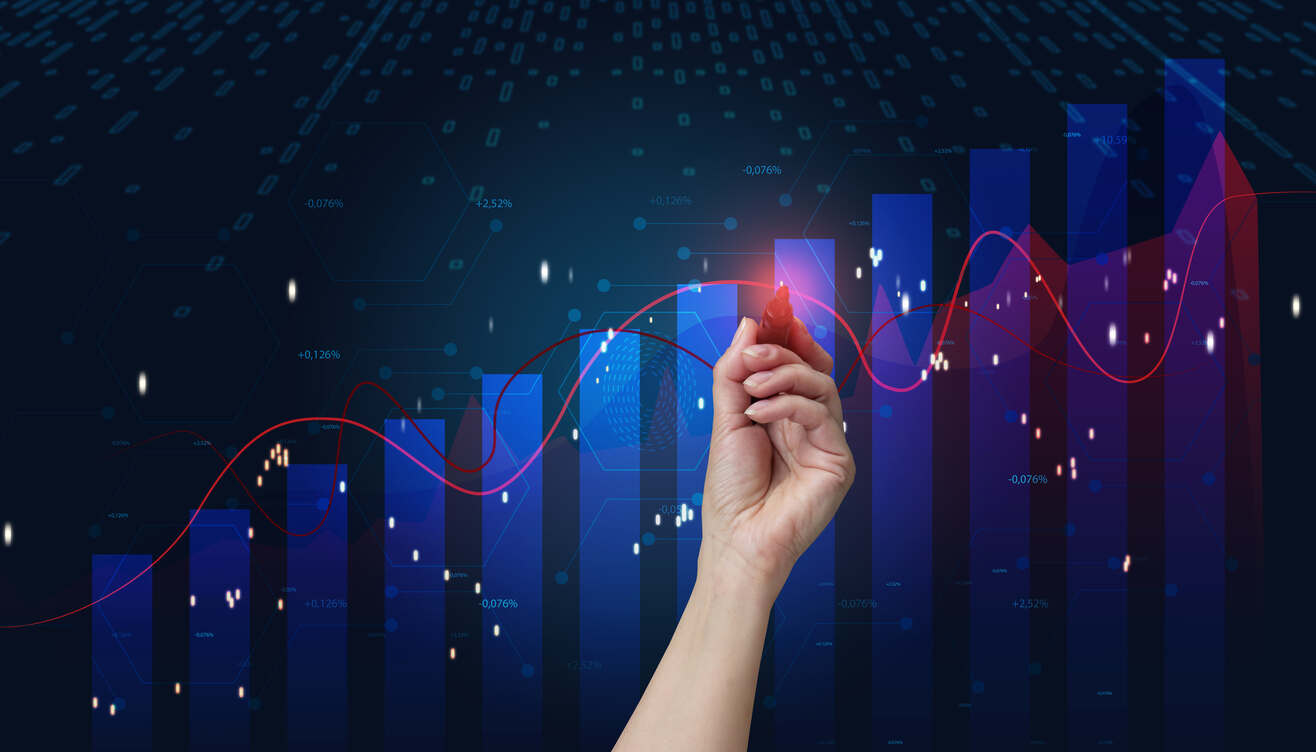 TechBerry Trading Community Reaches Slightly Over 58% in Q2 2015
Sep 14, 2015
TechBerry's social trading analytical platform attracted 1,804 new trading community members in the second quarter of 2015. The robust addition sees the total members now at 4,906. This reflects a quarter-on-quarter 58.2% increase in total account owners, which is quite a lot to power TechBerry AI.

As the user base expands rapidly, TechBerry's profitability for its paid subscribers is expected to rise. The company's unique AI technology based on community trading data analysis is becoming more efficient as more active users arrive.

With average monthly profitability getting close to 11% in the second quarter, TechBerry shows the technology prowess that peers lack. Consequently, it could offer substantial earnings for its platform members.