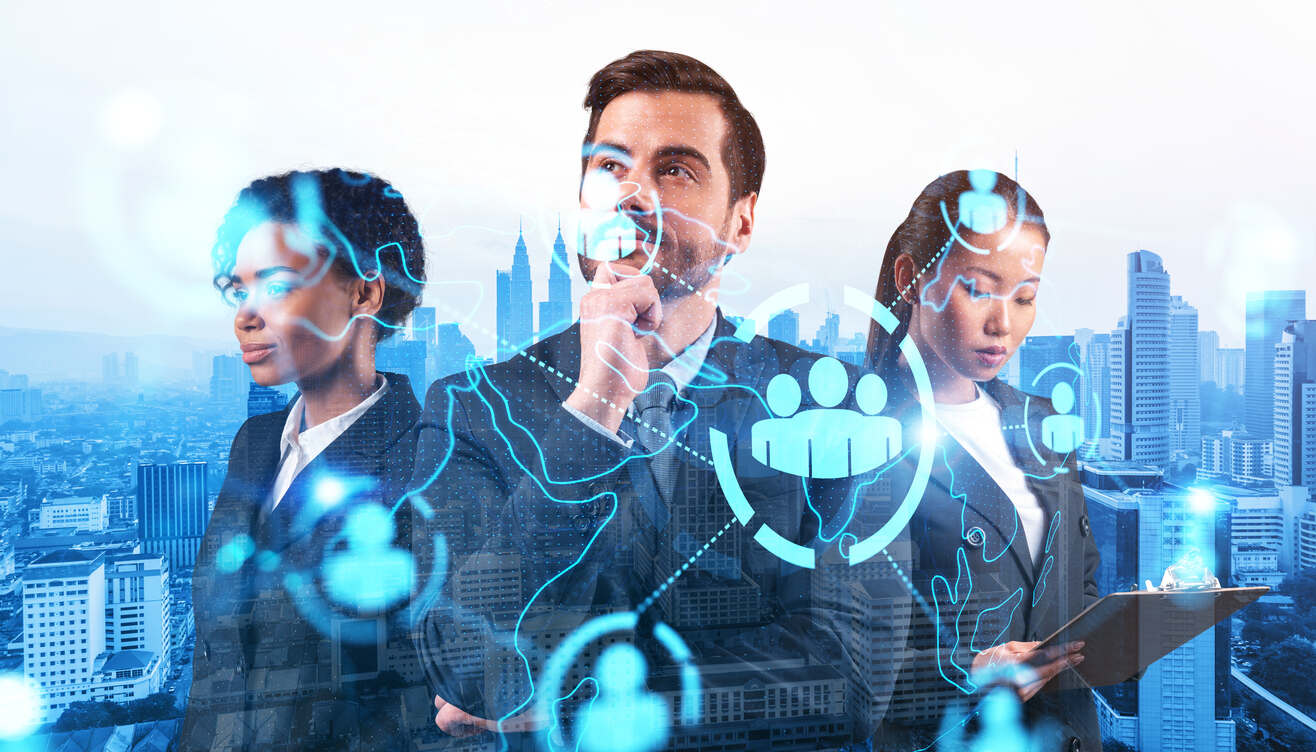 TechBerry Reports Retail and Social Trading Boosted in the COVID-19 Environment
Nov 11, 2020
This year pandemic changed the dynamics of global trading. More individuals were glued to screens and stayed online, due to COVID-19 restrictions. TechBerry's social trading analytical platform gained more followers and members in this ambiguous environment.

Relief packages implemented by global central banks also increased disposable incomes, tremendous liquidity, and financial aid programs encouraging people to invest in the financial market.

Individuals who lost their jobs and incomes were attracted by TechBerry's terms for monthly memberships. As a result, sign-ups rose by up to 31.56%, while crypto trading and market manipulations via social media grew amid the concerns for stability of stock market.

TechBerry is an easy-to-use state-of-the-art AI solution for social trading, based on big data. By using tons of real market transactions, platform, seems much more predictable than just following Reddit or Twitter mob. However, the income derivable for TechBerry subscribers is not inferior to other types of social trading, while the risks remain significantly lower, according to analysts.