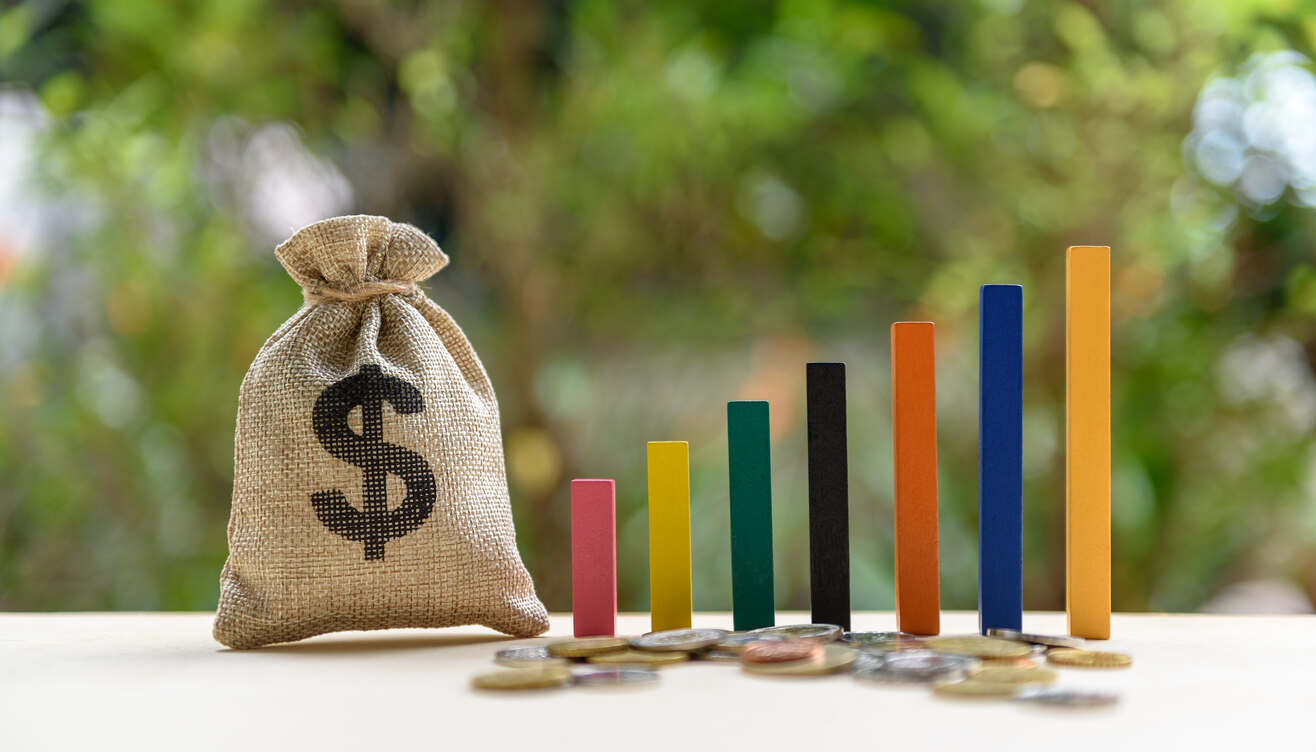 TechBerry Traders' Payouts Show Record Growth in 2020
Sep 25, 2020
TechBerry has recorded impressive growth in the number of actively trading users as the technology gains interest from both retail and institutional clients.

The number of professional traders sharing their stats stays well above 100,000. TechBerry responded with efforts to add innovative features to their platform to simplify the trading process for membership investors.

AI-enabled Social trading platform TechBerry allowed the users to buy subscriptions, which provide sustainable profits, share their stats, and receive payouts.