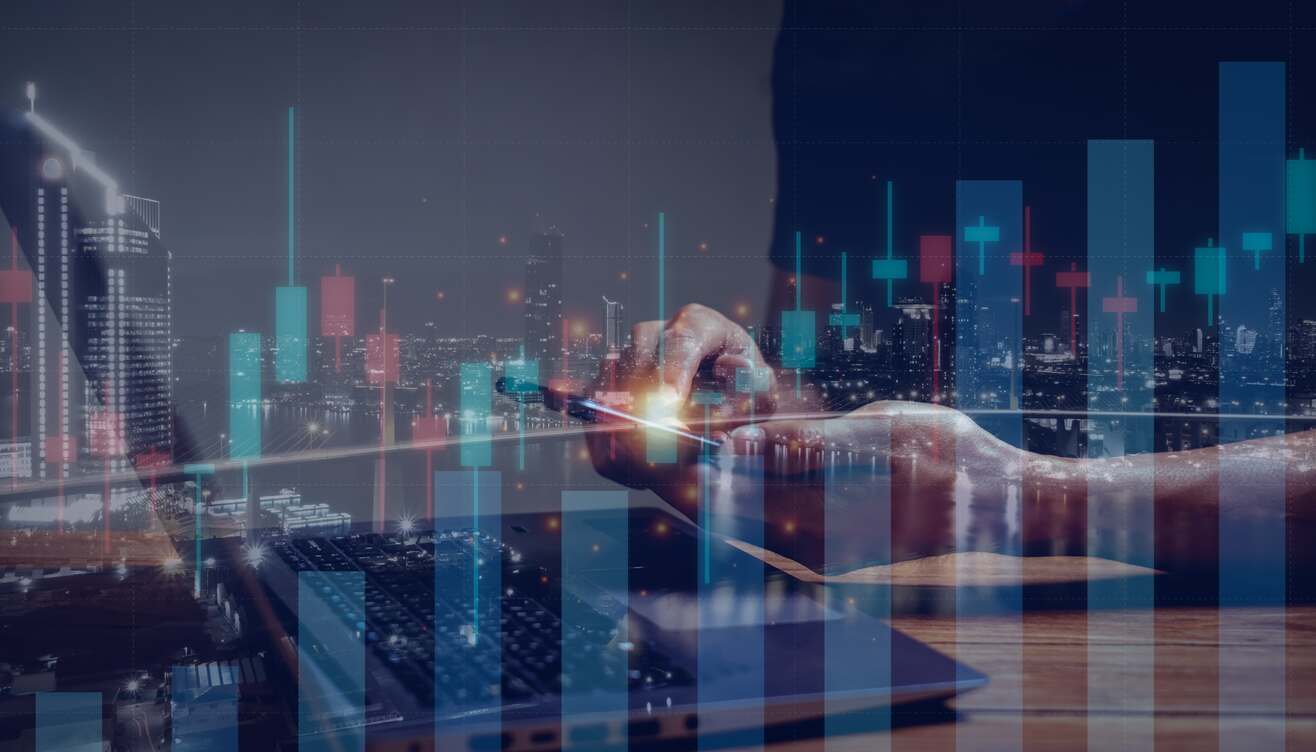 TechBerry Memberships Reaches Record Breaking Figures
Aug 28, 2018
The TechBerry platform, which enables AI technology that accumulates top winning speculation strategies from high-ranking traders, has seen a surging number of users in the past week. The TechBerry management maintains that more members are expected to join the high-yield social trading analytical platform in the near future.

The cumulative profit received by TechBerry subscribers has reached 11.6% in the second quarter of 2018.


TechBerry estimates that the number of its memberships could peak to a new high in the preceding year.