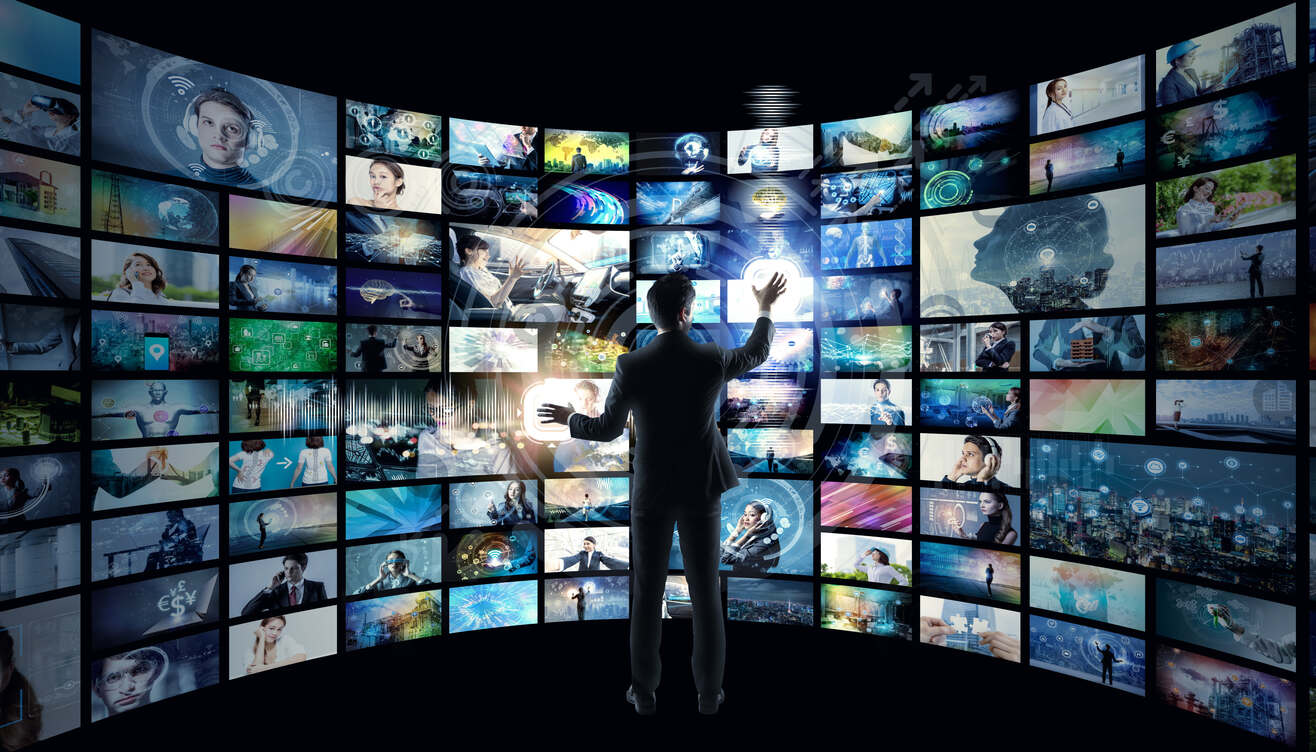 TechBerry Signs up 2,904 More Traders. Total Memberships Hit New High
May 02, 2018
TechBerry updated new features for its social trading analytical platform. The new features will allow individuals to have a user-friendly outlook via mobile devices.


After the new features, TechBerry added 2,904 traders in Q1 of 2018. That signals around thousand of traders added every month. The new sign-ups pushed the total number of traders to hit a new all time high.


TechBerry seeks to double the number of new traders in 3 years timeline.