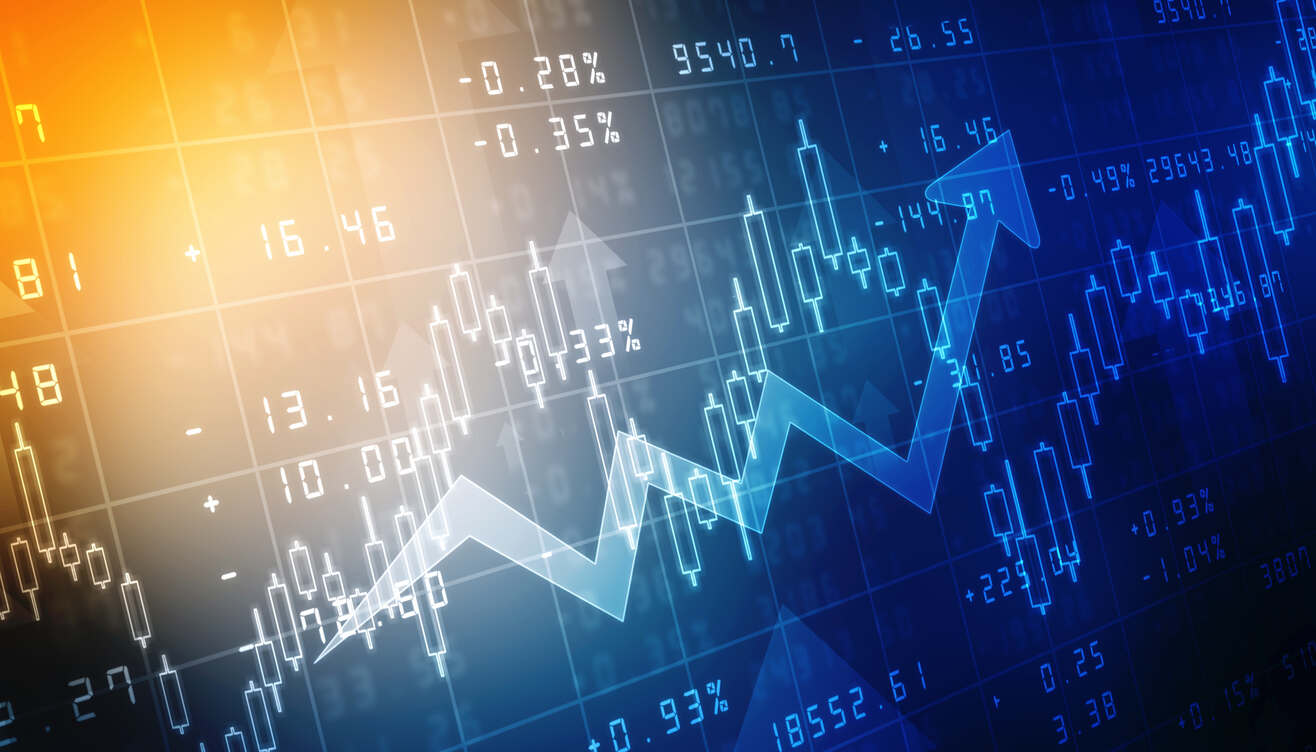 TechBerry Begins 2017 with Average Gains of 10.8% on a Monthly Basis
Apr 11, 2017
TechBerry continues to grow, with the average gains on the social trading analytical platform nearly 11% on average per month for its membership subscribers.

The returns compare with the monthly returns of 10.6%, 9.7%, and 12.3% in January, February, and March, respectively, in 2017.

TechBerry's social trading analytical platform uses artificial intelligence to gather and analyze live data from traders that joined the community to spot the most beneficial transactions and strategies online.